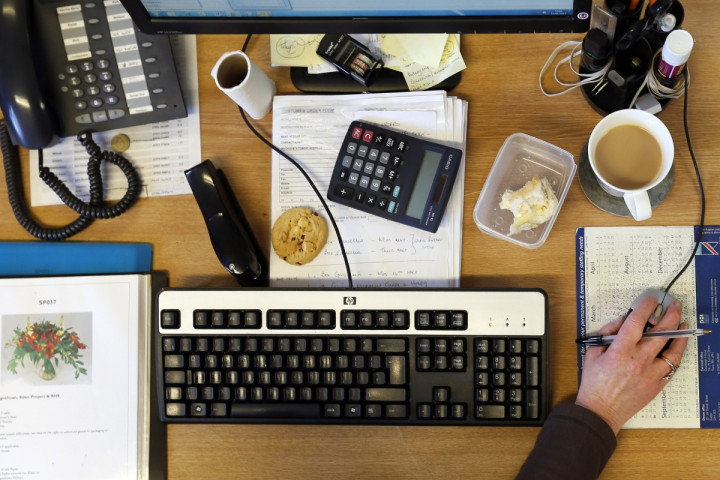 More than three-quarters of Britain's SMEs now say they are profitable as the economy recovers.
Some owners are even shunning external finance, such as bank lending, to pump their own money into firms to fund growth, according to the SME Finance Monitor for the second quarter of 2014.
The Finance Monitor is a report compiled from surveys of small businesses in the UK, carried out by researcher BDRC Continental.
"SMEs continue to be in a more positive mood, with the economy now far less likely to be seen as a barrier to running their business," Shiona Davies, director at BDRC Continental, said.
"Use of, and appetite for, external finance remains broadly stable, but we are seeing declining use of, and appetite for, 'traditional' core lending products, like loans and overdrafts."
SME success
The report found that 76% of SMEs were profitable during the three-month period, up from 69% a year before. And 15% had injected "personal funds" into developing their businesses.
Four in 10 SMEs were "permanent non-seekers of external finance" and 78% of all SMEs described themselves as happy non-seekers of funds.
After the financial crisis, many firms struggled to find finance from reluctant banks wary of taking on more risk by lending to businesses.
Despite stimulus programmes from the Bank of England and the Treasury, such as the Funding for Lending scheme and the record-low 0.5% base rate, lending to SMEs has been in decline.
Moreover, banks have to build up bigger capital buffers under a new regulatory regime. This means they must hold more protective capital against their lending, so if another crisis ever erupts then there is no need for taxpayers to step in and bail institutions out.
One way of doing this is to reduce their lending instead of adding existing capital, which many have done. As a result, bank lending to businesses is falling.