UK Families Living With £10,604 Debts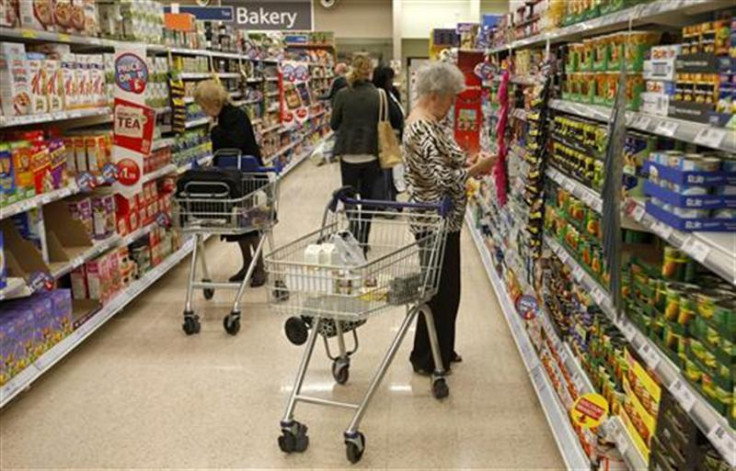 Average UK families have cut back on their spending on children's activities and holidays as the inflation pressures have squeezed the household budgets of the people. Along with the rising prices, households are struggling with debts amounting to half of their annual income.
The figures, put out by the insurer Aviva, show that most common type of borrowing is on credit cards followed by overdrafts and personal loans. A typical family owes 9 percent of their monthly income on debt payment, says the Family Finance Report published by Aviva.
The study noted that 52 percent of the UK families have unsecured debts amounting to £10,604 on average. The debt figure is just under half the household income of £23,796. Regarding the borrowing pattern, about 43 percent of the families opt for credit card borrowings while 26 percent go for overdrafts and 25 percent take personal loans.
The monthly income has risen by £46 since January 2011, but it has not reflected in the savings of the people because of the rising prices. Families are able to save only £19 a month thanks to the soaring household expenditures and stagnating wages.
People have drastically cut on the non-essential items because of the ever increasing energy bills, transport costs and food bills. Holiday spending is nil for a quarter of the families while 52 percent of the people surveyed have no budget for children's activities.
"Incomes have only risen by £46 since January so to make ends meet, we have found that UK families are cutting out luxuries, economising on spending and reducing the typical amount they save," said Paul Goodwin, Director of Workplace Savings, Aviva.
The study took its findings from more than 8,000 people and its definition of "family" included couples with no children, and single parents.
© Copyright IBTimes 2023. All rights reserved.