UK Floods Crisis: Super-Rich Homes Face Deluge as Thames Floods Exclusive Postcodes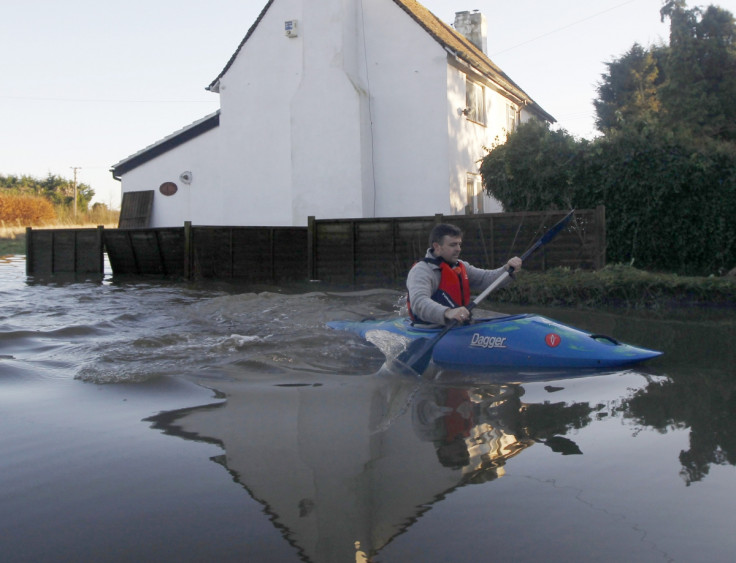 Million-pound homes in some of Britain's most sought-after post codes are now under water after the River Thames flooded.
Commuter belt towns have been deluged after some parts of the river reached their highest level in almost 30 years.
At Walton-on-Thames, where riverside properties can cost over £4m, the level rose 6cm to 4.37m, the highest at any time since records began.
At Thames Ditton, the level was 6.75m, beating the previous highest level of 6.7m.
Thousands of residents who live along the River Thames could be forced from their homes after the Environment Agency issued 14 severe flood warnings along the river through Oxfordshire, Berkshire and Surrey.
Communities Secretary Eric Pickles said the areas are expected to suffer "significant" problems by the middle of the week.
Graham South, of Curchods estate agents in Walton-on-Thames, Surrey, said rising waters had claimed expensive houses on the river's bank.
"There are a mixture of homes there including bungalows. The houses are £1,000,000 or more and the bunglows are between £500,000 and £800,000. There is nothing cheap in that area and there has been a lot of sandbagging going on.
"I don't think anyone who lives there never thinks about the possibility of the river flooding.
"Fortunately there is some green belt land there near the river, which means there are no houses there, just fields."
The Met Office has predicted further misery for households near the river, forecasting further spells of heavy rain and strong winds on Monday night and Tuesday.
Paul Tennant of James Ramsey estate agents in Chertsey, Surrey, said some of the low lying homes near the river had been affected.
"Properties that are between Chertsey and Staines and are on the river bank have been affected.
"I would say something in the region of 15 houses so far. There are a mixture of houses there. Some are large million pound ones but there are also some mobile homes in that area too.
"The modern houses are on a higher level but if the river continues to rise it could travel up to them."
Properties in Henley on Thames, in Oxfordshire, have so far avoided the gushing Thames, with its roads worst affected.
"It is not that bad in terms of properties that have been affected. The roads have been completely covered and it is the worst flooding I can remember, but so far homes have been ok."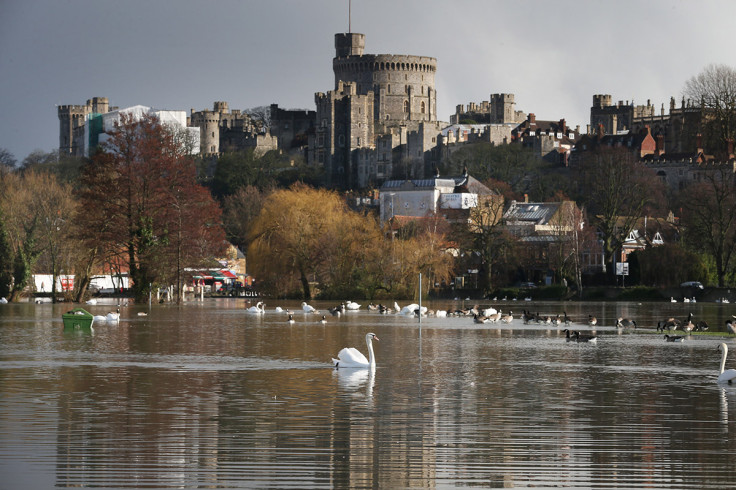 © Copyright IBTimes 2023. All rights reserved.