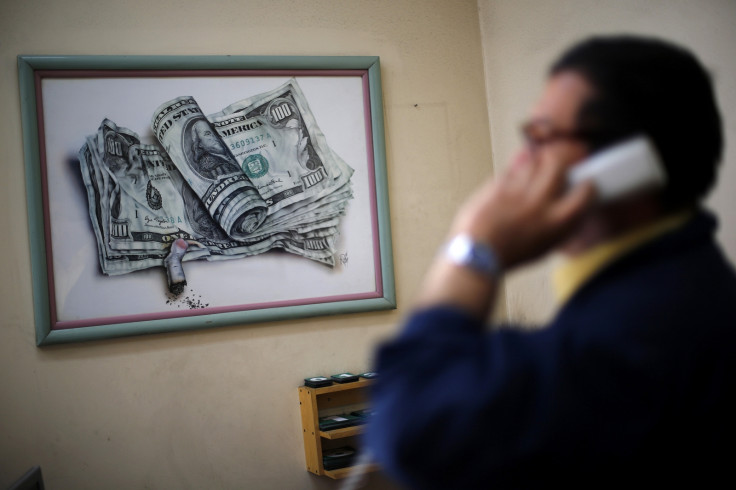 Telephone scams in the UK have increased significantly, with the amount of money lost rising threefold, according to a survey.
A survey by Financial Fraud Action UK (FFA UK), which supports the financial services industry for fraud prevention, found that telephone scams or "vishing" resulted in at least £23.9m ($37.5m, €30m) of losses over the last year, up from £7m in the previous year.
The research, carried out on behalf of FFA UK by ICM, suggests that 58% of people have received suspect calls, a steep rise from 41% of respondents in a similar study carried out last summer.
In response, FFA UK is launching a campaign to educate people about phone scams and unite banks, building societies and card companies against the crime. It also launched a rare "Joint Declaration of the UK Banks" supported by Police to reinforce in people's minds the requests the bank or police will never make.
The so-called "cold call" scams typically involve fraudsters deceiving victims into believing they are speaking to a police officer, a member of bank staff, or a representative of another trusted organisation, such as a computer company.
Subsequently, the criminal will convince an individual that they have been a victim of fraud, and will ask for personal and financial information such as card details, PINs and passwords, in order to gain access to their account.
The fraudster may also persuade victims to transfer money to other accounts, hand over bank cards directly to a courier or withdraw money from a branch.
"Always be on your guard if you receive a cold call and are asked for personal or financial information, or to hand over your card or cash to someone," said DCI Perry Stokes, dead of the Dedicated Cheque and Plastic Crime Unit.
"The bank or the police will never tell you to take such actions, so if you're asked it can only be a criminal attack. Wait five minutes and call your bank, preferably from a different telephone, if you have even the slightest doubt."