A woman from Brisbane has been scammed out of $1500 (£870) after being sold two iPhone boxes which, when opened, actually contained apples of the edible variety.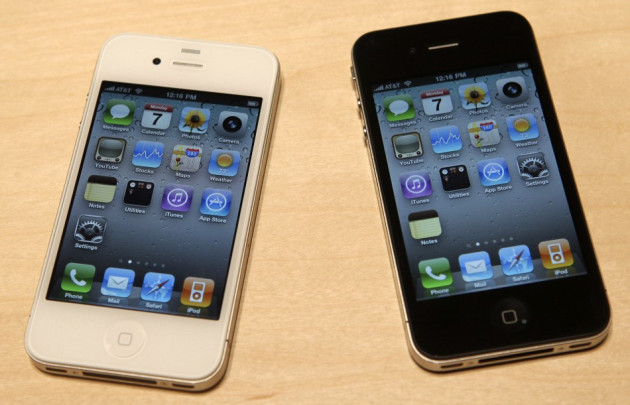 Police told Australian news outlet The Herald Sun that the unnamed 21-year-old woman had placed an advert on trading website Gumtree, explaining she was looking to buy some new iPhones.
She was soon contacted by a woman saying she had some of the Apple devices available. The two met at a McDonald's in the Queensland suburb of Sunnybank, where the 21-year old swapped $1,500 for what she believed were two iPhones.
However, when she returned home and checked inside the new and branded iPhone boxes, she discovered that rather than contain smartphones, they were filled with real apples.
In response, Senior Constable Jess Hopkin from the Upper Mt Gravatt Crime Prevention Unit warned people about buying goods online.
"Don't stay away because most people are doing the right thing, but be smart about what you buy. If something seems too good to be true, it probably is. It's really just common sense."
Nikki Hennessy, a spokesperson from Gumtree, also responded, explaining the company took its service and its users' security seriously.
Continually improving
He said: "We are continually improving processes and user education to make Gumtree the safest possible platform for buying and selling."
The next generation of iPhone, the iPhone 5S, is expected to launch before the end of 2013. Also rumoured is a budget version of the smartphone called the iPhone 5C which uses a plastic rather than metal outer-casing.
The iPhone 5C will also omit the fingerprint scanner that is rumoured to be feature on the 5S's home button in order to provide extra security.
Neither device is expected to be replaced by actual apples.