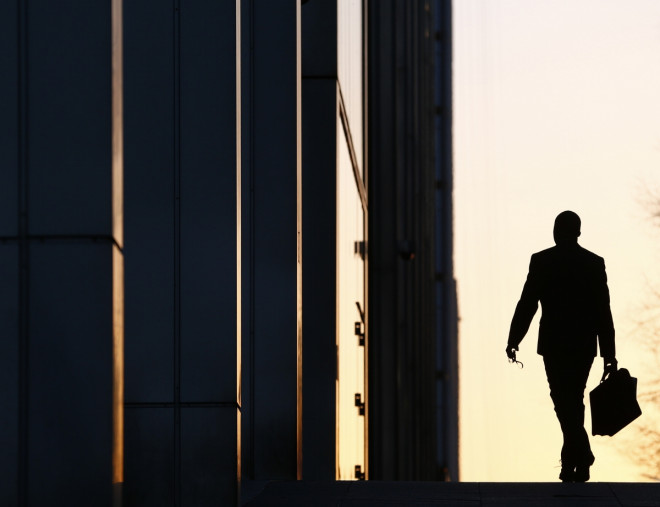 The UK economy continues to strengthen as a majority of freelance workers expect business to boom in 2014.
According to research from freelance membership group PCG, seven in ten (70%) of freelancers expect the economy to improve over the next year.
PCG said the figures reflect a surge in optimism among independent professionals over the future direction of the UK economy.
"Due to their size and the way the sector spans almost every British industry, freelancers provide a unique and important insight into future macroeconomic trends," said Georgios Nikolaidis, economic policy adviser at PCG.
The research also revealed that more than three in ten (33.5%) of respondents expect their business to be better-off in 2014, opposed to 11.9% who think it will be worse-off.
A majority (52.2%) of freelancers expect the availability of contracts to rise in 2014, compared to just 9.6% who believe the opposite – a balance of +42.6%.
But more almost eight in ten (77.5%) respondents saw no change in their fees over the last three months.
Just 11.8% reported an increase in their rates in the last quarter, while 10.7% reported a decrease.
PCG suggested this was in line with the sluggish wage growth seen in the UK economy in general, with annual pay growing at 1.4% compared to 1.7% CPI inflation.
In addition, the survey found 63.1% of freelancers expect their daily rate to remain unchanged.