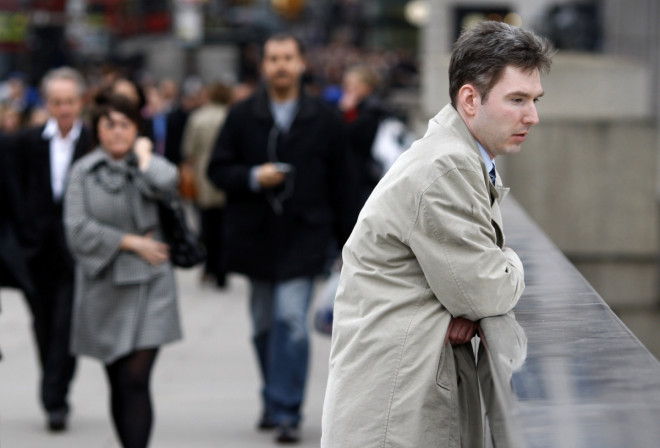 Finally! A light is starting to shine at the end of the very long tunnel. Businesses, politicians and your cat all seem confident that, soon enough, we will be able to put this financial crisis behind us. Probably.
The UK has taken another step towards recovery with the news that some of the country's biggest businesses are set to invest £200bn ($333bn, €242bn) collectively over the next two years. There is also some expectation that the UK economy will exceed its pre-recession peak this summer, with the highest optimism in business for 22 years.
How do they measure optimism though? If you've been scraping by for the last few years, and then suddenly you're told that there is a chance you could get more this year, wouldn't you be optimistic?
That's not to say that this year won't be better for us all, but, in an economic sense, could it have got any worse?
The global debt currently stands at a whopping $100tn. It's no secret that we have borrowed our way out of the recession, but at what cost?
Companies have made their way through the recession by cutting down as much as possible. A portion of the country has lived in fear that they are going to lose their jobs over the last couple of years, whereas others have lost their jobs.
It's been fine for the politicians who have told us to relax, spend more and all will come right. And for me personally, that has been difficult to stomach. "Spend more, it'll be fine," shouts David Cameron from the back of his chauffeur-driven Bentley.
For the average person, maybe we're going to be a bit cautious from now on. It's going to take a while for us to get that confidence back.
We're treading a fine line on the road to recovery.
News that inflation has dropped in the eurozone doesn't bode well.
Spenders are still being cautious and it needs to be a slow and steady recovery. I don't think we're ready for a big boom. As soon as prices go higher, people will stop spending again as the last few years are still very much fresh in the mind.
The housing market currently embodies that statement. Prices of houses have risen by 10% over the last year. And then suddenly February comes along and mortgage approvals drop by 6,000 in the space of a month.
It's not going to take much for us to quiver back into our financial shell. We're on the right track, but the average Joe is still being cautious, no matter how much people tell us that it'll be fine.