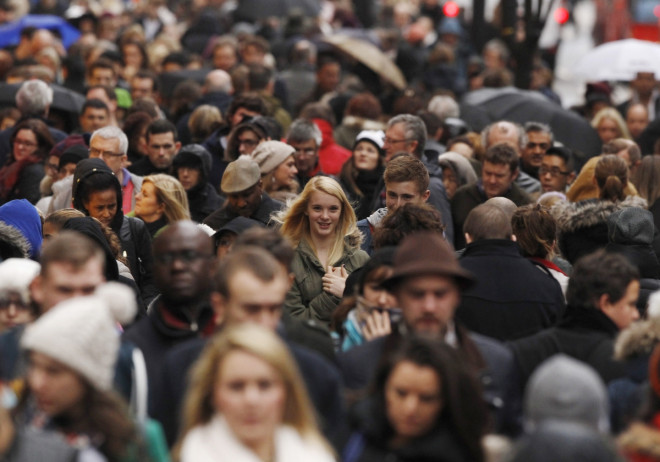 UK shoppers have had an encouraging boost in confidence as consumer sentiment rose to its highest level since around the start of the financial crisis in March.
According to a study from researcher GfK, the headline consumer confidence index rose to -5 this month – its highest reading since August 2007 and up from a score of -7 in February.
The study also revealed that the index has increased over the last year by a staggering 22 points – representing the biggest hike since November 2008 to October 2009.
"The current long-term trend is very strongly positive," said Nick Moon, managing director of social research at GfK.
"People are now on balance more positive than negative about their own financial prospects over the next year, and it is unlikely that anything announced in the recent (government) budget will reverse this."
So far Britain's economic recovery has been boosted by the country's booming housing market, but companies have also seen strong retail sales in the first quarter of this year.
The findings come after the Chancellor George Osborne attempted to win over British voters with his "makers, doers and savers" budget ahead of the 2015 General Election.
The Conservative MP was boosted after the opinion polls showed that the Chancellor had support for his radical pension reforms.