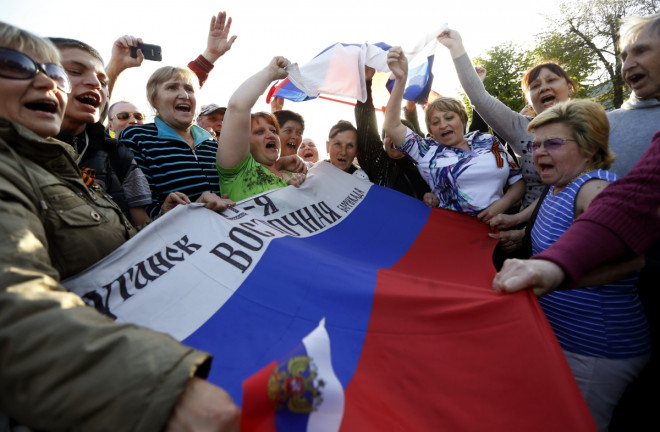 The Serious Fraud Office has confirmed that it has opened a criminal investigation into possible money laundering arising from suspicions of corruption in Ukraine.
In a statement, the SFO said it has obtained a restraint order freezing approximately $23m (£28m, €39m) of assets in the UK in connection with the case.
"For reasons of confidentiality we cannot say more at this time," it added.
The SFO is a government department responsible for investigating and prosecuting serious and complex fraud and corruption. Its director, David Green QC, exercises powers under the superintendence of the Attorney General.
In addition and separate to the $23m in assets that have been placed under restraint by the SFO, an EU-wide asset freeze against 22 individuals suspected of misappropriating Ukrainian state assets has been approved and has come into force across the European Union (EU).
On 28 April, the United States and Europe joined forces to announce economic sanctions against Russian government officials and companies, including two banks, with close ties to President Vladimir Putin.
The EU's decision to add new names to the sanctions list came after the US announced it would impose sanctions on seven individuals. European leaders agreed to impose sanctions on 15 more people in the wake of Russia's actions in Ukraine.
The names of the individuals being targeted by Europe will be released today (29 April). They will be subject to visa bans and asset freezes by Brussels.
Washington will also add a number of names to the list it drew up in March, after Russia annexed Crimea following a disputed referendum.
In February Ukraine's newly installed prime minister, Arseny Yatseniuk, claimed that $70bn has gone missing from the public's balance sheets after the government of ousted President Viktor Yanukovich hid the cash away in offshore bank accounts.
Yatseniuk told parliament that Yanukovich's administration had stripped the country of cash over the last three years.