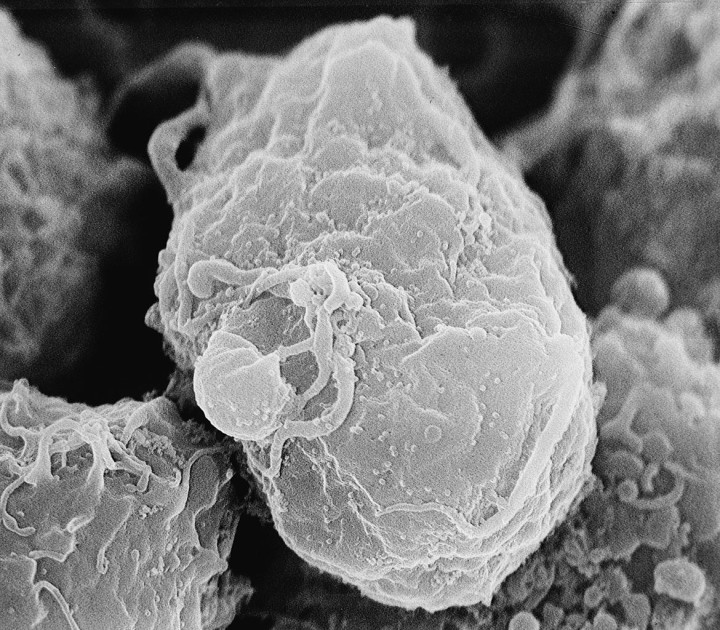 A change in the law will allow people to buy and use home HIV testing kits in the UK – even though tests are not expected to be available before the end of this year.
It comes as the government launched a campaign to highlight the risk of HIV for older women, typically seen as less at risk than other groups.
HIV home testing kits were approved by the government last September but the law comes into effect today.
Until now people could only buy tests ordered online or purchased over the counter, then test themselves at home before sending the kits away for analysis. The results are given over the phone.
The new self-testing kits let people take their own saliva from a mouth swab or blood samples from a finger prick test and analyse the results themselves, without needing to send the sample to the lab. People who have a reactive test are instructed to take another test in a professional healthcare setting.
It is hoped the move will help the UK's estimated 25,000 undiagnosed HIV-positive people, and experts said it could form a key part of the government's efforts to make sure people who are HIV-positive receive early diagnosis and treatment.
A Department of Health spokesperson said: "The stigma surrounding HIV may mean that some people are afraid or reluctant to go to a clinic to be tested. The change in the law will mean self-test kits are now legal to buy, making the test process more convenient and discreet."
This week the government launched a campaign calling on older women – who may not see themselves as at risk – to get tested for HIV. Figures from Public Health England show the number of heterosexual women over 50 who are newly diagnosed as HIV positive has doubled to more than 200 a year over the last decade.
Adrienne Seed, 64, backed the campaign. She believes her former partner, Brian Mercer – a millionaire who invented the Netlon plastic mesh packaging system – was HIV positive but was not tested before he died of an illness in 1998.
Speaking to The Sunday Times, she said: "I have never been remotely promiscuous. I have had less than a handful of sexual partners in my life, and the others are alive and healthy. It can affect the most unlikely people – women in golf clubs or living quietly in suburbia."
Heather Leake Date, a specialist pharmacist in Brighton, said: "We need HIV testing to become routine because it's a big risk for people in middle and old age in long-term relationships who are not worrying about contraception."