UK Government Loses Laptops, Phones and iPads Worth £700,000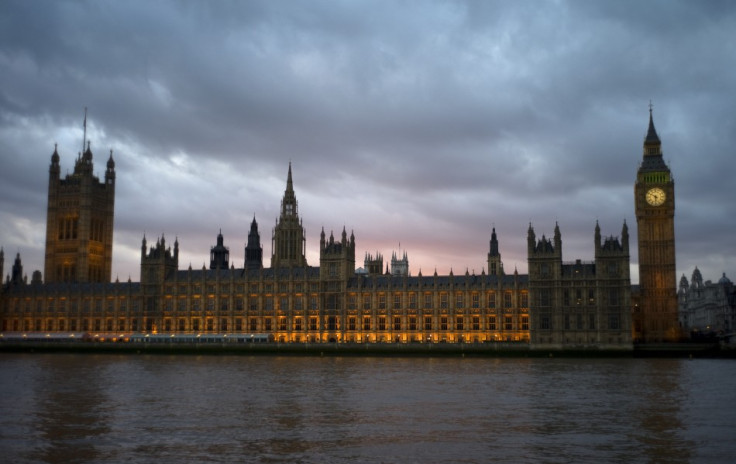 More than 1,350 laptops, iPads and smartphones, many containing sensitive information, have been lost or stolen from the offices of MPs and civil servants over the past three years.
According to the response to a Freedom of Information request by Sky News, 47 laptops or tablet computers went missing from the possession of members of parliament alone in that period.
Between 2010-11 and 2012-13 equipment potentially worth up to £700,000 was lost or stolen, including 956 phones, 371 laptops and 43 tablet computers.
Deputy Information Commissioner David Smith said: "It's certainly worrying and you'd expect MPs to be setting a good example over security of the personal information that they keep, which could be extremely sensitive when they're dealing with constituents' problems.
"It could be medical records, all sorts of information."
Last year, 292 mobile or smartphones were lost or stolen, 59 from the Cabinet Office.
In June 2012, two laptops were taken from the locked office of West Worcestershire MP Harriett Baldwin,
It is the not the first time that equipment has been stolen from parliamentary offices, and police and the Serjeant at Arms, who is responsible for security in parliament, are believed to be investigating whether staff might be responsible.
The offices are secured by a locking system, and can only be accessed by cleaners, postal staff and other workers.
Last year, a Sun journalist and another man were charged with stealing the phone of MP Siobhain McDonagh.
© Copyright IBTimes 2023. All rights reserved.