UK's economic growth will remain muted over the next two years as high inflation and uncertainty over Brexit continue to put the brakes on economic activity, a business lobby group has said.
The Confederation of British Industry (CBI) expects gross domestic product to expand 1.5% in both 2017 and 2018 before weakening slightly to 1.3% in 2019 – the year Britain is slated to exit the European Union.
The forecast is based on assumptions that the UK agrees a transition deal with Brussels in the first quarter of next year, ensuring a smooth transition to a new relationship with the EU after Brexit.
The CBI warned there were significant downside risks to its projections, particularly if there is a more disorderly exit from the EU.
"We expect domestic demand to remain soft," CBI chief economist Rain Newton-Smith said. "Household spending will remain under pressure from squeezed real wages and Brexit uncertainty will weigh on business investment.
"But encouragingly, we should see more support from net exports, buoyed by the lower pound and a resurgent global economy."
The CBI added that it was vital the UK negotiated an orderly exit from the EU, pointing out that companies were already changing their investment decisions due to the uncertainty created by the talks.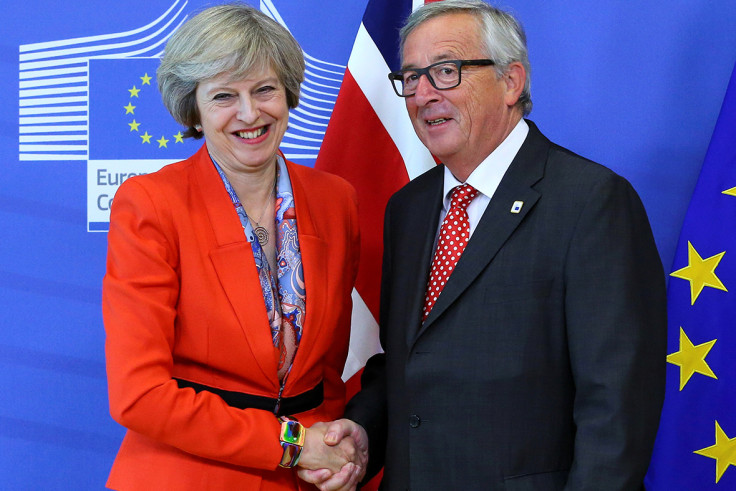 "It is vital that progress is made in negotiations with Brussels, particularly in providing more clarity around transitional arrangements, so we can start to shape our new relationship with the EU," Newton-Smith added.
"Failure or deadlock would have an immediate impact on people's lives – it's time to put people and prosperity above political point-scoring."
Prime Minister Theresa May is set to hold Brexit talks with European Commission president Jean-Claude Juncker and European Council president Donald Tusk in Brussels on Monday, 4 December.
The government is reported to have reached an agreement with Brussels over the Brexit divorce bill and the rights of EU citizens over the weekend, although there are still differences over how they should go about settling the question of the Northern Ireland border.