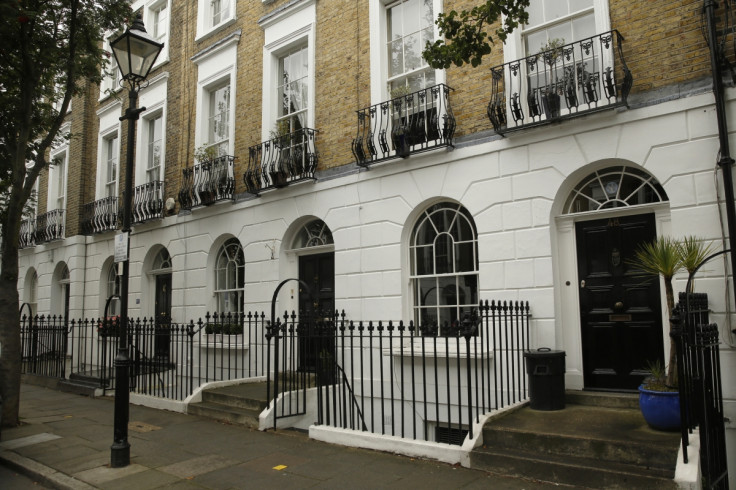 The price of houses in Britain continued to grow slowly in May 2016 following the introduction of a government tax on the purchase of properties for rental and second homes, a survey released on Wednesday (1 June 2016) showed.
According to data published by Nationwide, house prices climbed 0.2% month-on-month in May, matching the rate of growth recorded in April but falling short of analysts' expectations for a 0.3% gain.
The figure was also the joint-weakest reading since November 2015. On a year-on-year basis, prices rose 4.7%, in line with forecast but slightly below the 4.9% rate of growth recorded in April.
"In the near term, it's going to be difficult to gauge the underlying strength of activity in the housing market due to the volatility generated by the stamp duty changes which took effect from 1 April," said Robert Gardner, Nationwide's chief economist.
"House purchase activity is likely to fall in the months ahead given the number of purchasers that brought forward transactions."
He added economists expect the recovery to be reasonably steady after that, particularly in the buy-to-let sector.
"Nevertheless, healthy labor market conditions and low borrowing costs are expected to underpin a steady increase in housing market activity once stamp duty related volatility has passed, providing the economic recovery remains on track," he said.