House price growth accelerated in March 2016 as buy-to-let investors rushed into the market to purchase property ahead of a hike to stamp duty at the start of the new tax year. House prices grew by 9% on average across the UK over the year to March, said the Office for National Statistics (ONS), up from a 7.6% rise the previous month. The average UK price hit £292,000.
"Housing transactions surged by 70% in March from a year ago, according to HMRC figures, as buyers rushed to complete purchases before the supplementary 3% stamp duty charge on second homes came into effect," said Richard Snook, senior economist at the consultancy firm PwC.
"This move undoubtedly drove up demand and prices in March and we would expect demand to soften over the next few months as a result. There are no signs of any Brexit- related slowdown in this month's figures, although the underlying trends are masked by the effects of the stamp duty change."
Regional growth rates varied widely. England's average house price rose 10.1% to £307,000 over the same period. Northern Ireland recorded a 6.4% rise to a £155,000 average and Wales a 2.1% increase to £176,000. In Scotland, the average price tumbled 6.1% over the year to £193,000, though this was because of an abnormally strong March 2015 off the back of favourable tax changes for the nation's housing market.
London was still the English region with the highest average house price at £552,000 after a 13% rise, the fastest pace of all regions. The city has a serious shortage of supply, with housebuilding running at around half the level needed to meet demand.
The north-east had the lowest average house price at £158,000, which was flat over the year. In the south-east, prices rose 12.2% to a £375,000 average. Excluding London and the south-east, where property is significantly more expensive than elsewhere, the average UK house price was £221,000.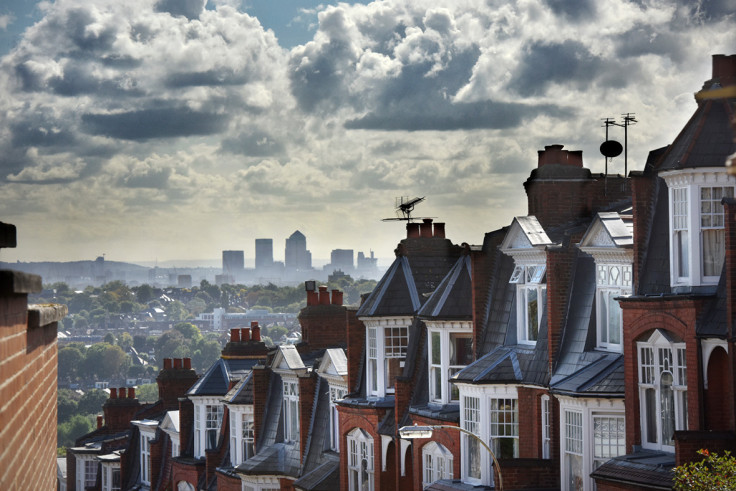 A property supply shortage in England is underpinning prices. Construction is held back by skills and land shortages, and planning delays. At the same time, property demand is fuelled by a recovering economy, low interest rates, and schemes to support first-time buyers, such as Help to Buy and shared ownership.