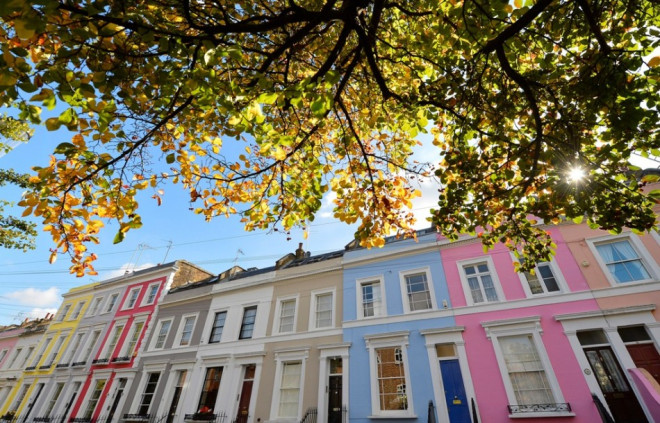 UK house prices rose at a slower pace in May than April, indicating a slowdown in the growth of house prices that triggered fears of a housing bubble in the country is beginning.
Property analysts Hometrack said its monthly national housing survey shows house prices rose 0.5% in March, compared to 0.6% in January and February. While postcodes where house prices increased fell to 42% of the survery's total coverage, from 50% in March and April.
The Hometrack survey of estate agents and surveyors covers all postcode districts across England and Wales.
In London house prices continued to rise. But the rate of growth was 0.6% in May, compared to average increase of 0.8% per month over the previous six months.
"House price inflation is starting to moderate both in London and nationally," said Richard Donnell, director of research at Hometrack.
"Strong price increases, widespread talk of a possible housing bubble and recent warnings from the Bank of England on house price inflation are starting to test the resolve of buyers."
He added that the "impetus for growth is emanating out" of the lower value parts of the London housing market. In May house price growth was just 0.2% in Central London.
House price inflation in England and Wales has been driven by mortgage-reliant demand, which is a key area of concern for the Bank of England, according to Donnell.
The implementation of tighter mortgage rules will limit the ability of households to get "carried away by talk of housing recovery", he said.
"There are already signs of slower activity in the mortgage market and we expect to see further signs of slowing house price momentum in the months ahead."
Government figures earlier revealed that the flagship Help to Buy mortgage guarantee programme secured loans for just 7,313 borrowers between its launch in October 2013 and March 2014. Over the same period, lenders approved a total of 423,969 mortgages.
The figures come as the Help to Buy scheme was criticised for fuelling a housing bubble in the country.