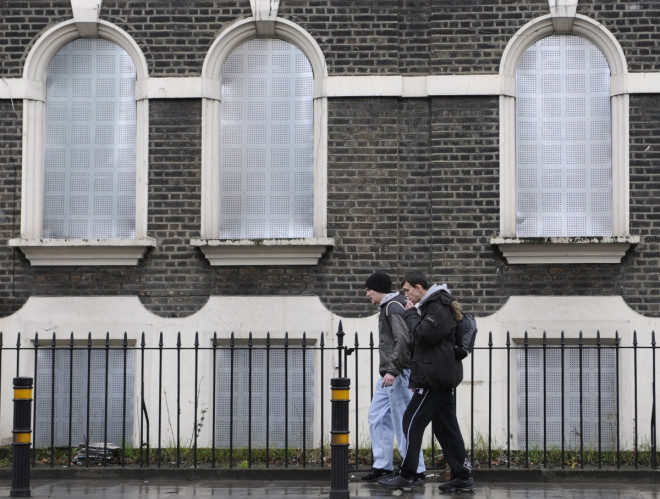 There are more than a million empty homes in England and Wales despite the worsening shortage of housing.
The Office for National Statistics (ONS) said that there were 1.1 million households with no usual residents in 2011, the most recent year that data was available. That is an increase of 185,000 over a decade, even as demand for homes grows sharply.
A rising population will put evermore pressure on the UK's taut housing supply. A 2013 report by the National Housing Federation said the noughties baby boom will put a "massive strain" on the housing market.
As the 6.9 million children born in the decade from 2001 to 2011 come of age, they will add to the melee of aspirant first-time homebuyers. Just 1.6 million new homes were built during the same period and, as a result says the report, house prices will soar 42% by 2020.
Government estimates put the current housing need of the UK at 290,500 new homes a year until 2030. But house building levels are running at around half that.
Some property investors buy houses and sit on them to make money from the capital gain as house prices rise. But this depletes the housing stock available on the market, reducing supply further and adding to the price rise.
The ONS figures also showed that 18% of occupied household spaces were privately rented in 2011, up from 12% ten years beforehand.
"Today's statistics confirm that our broken housing market is creating deep divisions in society – wealthy property owners can afford to leave houses to stand empty, while more people who can't buy are forced to squeeze into overcrowded private renting," Dan Wilson Craw, spokesman for the Generation Rent campaign.
"The government has no hope of reversing this trend with a scheme like Help to Buy – the nation's renters need better rights in the rental market if they want to live somewhere they can genuinely call home."