Help to Buy: Mortgage Guarantee Supports Mere Fraction of All Loan Approvals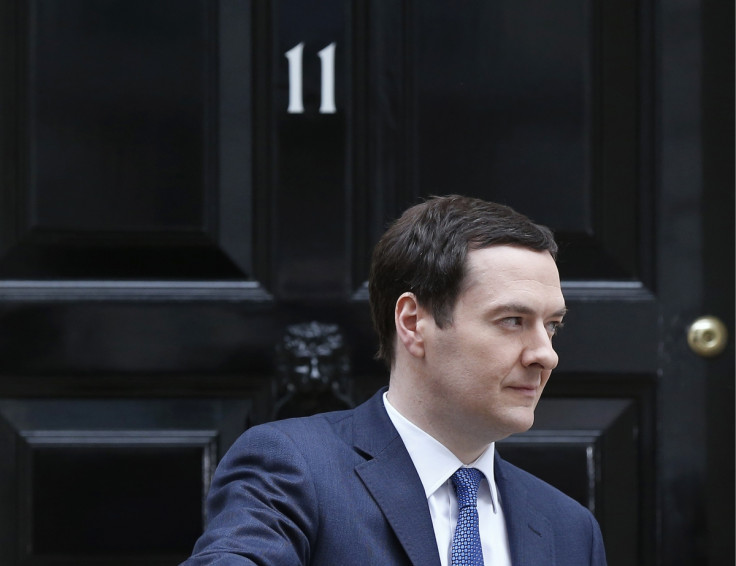 The UK Treasury's controversial scheme to guarantee mortgage lending at banks supported just 1.7% of all home loan approvals in the first six months of its existence.
Government figures revealed that the Help to Buy's mortgage guarantee secured loans for 7,313 of borrowers from between its launch in October 2013 and March 2014 in lending that totalled £1bn. Over the same period, Bank of England data shows that 423,969 mortgages were approved by lenders.
The government's calculation puts the mortgage guarantee's portion of the market even lower at 1.3%. This is because they measure it against residential completions data from the Council of Mortgage Lenders rather than the Bank of England's statistics.
Treasury ministers have been accused of stoking another housing bubble by interfering in the mortgage market to make loans cheaper and easier to access. But the Help to Buy figures will blunt critics' sharp attacks on the scheme.
Higher demand for housing is helping to drive up house prices because of a dearth in supply.
According to the Office for National Statistics (ONS), the average price of a UK home rose by 8.2% across the year to March 2014, hitting £252,000.
But this picture is distorted by a runaway London property market where the supply and demand imbalance is particularly acute because of heavy foreign investment.
The ONS said the average price in London lifted by 17% to £459,000 over the same period.
Damp Help to Buy mortgage figures suggest that demand is instead powered largely by a recovering domestic economy – with the Bank of England forecasting GDP growth to hit 3% in 2014 – and abnormally low interest rates because of ultra-loose monetary policy.
The Bank of England's base rate, which informs most other interest rates in the economy, has been at its record-low of 0.5% since 2009.
Also revealed in the Help to Buy data is that 80% of all mortgages secured with a guarantee were for first time buyers and 94% were outside of London and the south east.
The mean value of a property purchased or remortgaged through the scheme is £151,597.
Chancellor George Osborne launched the Help to Buy scheme to help revive the housing market because many first-time-buyers were struggling to secure mortgages.
This is because deposit requirements and interest rates for them were often prohibitively high.
And he thought higher housing demand would spur on construction firms to address the supply side problem, with house building running at around half the level needed to match demand in the UK.
Weak Help to Buy data will be both a blessing and a curse for Osborne. It will ease concern that he is blowing a housing bubble, but also suggests that the scheme is largely irrelevant to the health of the mortgage market.
He had previously told a committee of MPs that he had seen "no evidence" that Help to Buy is driving up house prices.
There are two parts to the scheme. The first offers an interest free government-backed equity loan to first-time-buyers for up to 20% of a new build property's value. It is similar to past government schemes such as NewBuy and FirstBuy.
The second offers banks a government guarantee on their mortgage lending for a small commercial fee.
Under the equity loan part of the scheme, 19,394 mortgages have been secured in the year from its March 2014 launch.
© Copyright IBTimes 2023. All rights reserved.