UK house prices 2015: When is the best time to buy a home next year?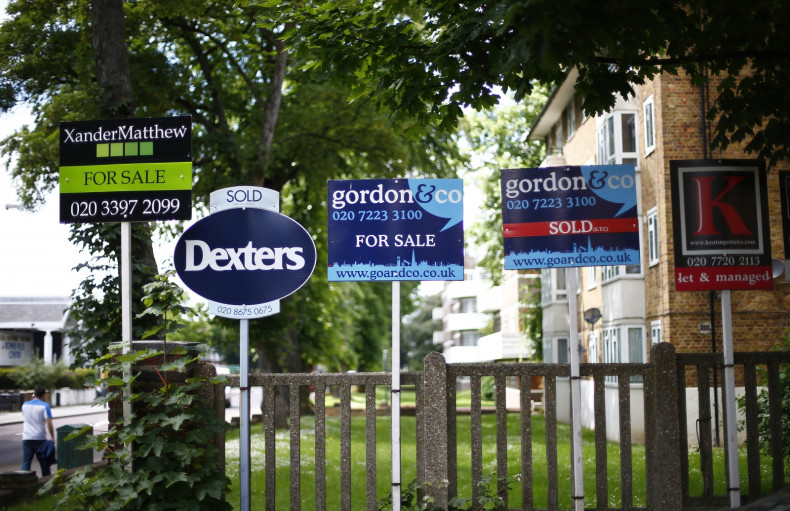 Britain's house prices are still hovering around record highs despite dipping slightly in October to £271,000.
In a bid to boost support ahead of the general election in May 2015, UK Chancellor George Osborne revealed in the Autumn Statement that Britain would scrap the old stamp duty slab system - a move he said would help "98% of homebuyers".
Meanwhile, the government is offering tens of thousands of young Britons the chance to snap up one of 100,000 new homes to be built on under-used or brownfield land, earning a 20% discount in the process.
So what will this mean for house prices in 2015 and when is the best time to buy? Watch the video report below.