UK house prices fall as rent drops for first time in eight months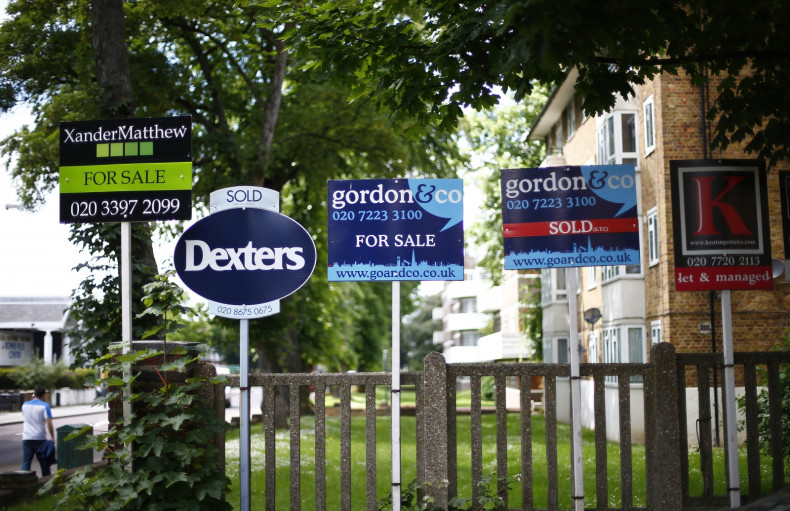 The average monthly rent in Britain has fallen for the first time in eight months, according to the latest Buy-to-Let Index from the UK's largest lettings agent networks, Your Move and Reeds Rains.
Monthly rents across England & Wales dropped 0.2% in November to average £768. However, rent is still on average 2% higher than a year ago, or £15 higher than November 2013.
"Not only are wages higher than a year ago and wider inflation dropping rapidly, but now rent rises are cooling once again too," said David Newnes, director of estate agents Reeds Rains and Your Move.
"For those tenants still reeling after half a decade of financial pressure, a more affordable rental market is another welcome boost."
The average UK house price in October 2014 was £271,000. This is down from £273,000 in September 2014 and £274,000 in August.
Elsewhere, house price annual inflation was 5.7% in Wales, 4.9% in Scotland and 4.9% in Northern Ireland.
The Bank of England (BoE) has kept UK interest rates at a record low of 0.5% since 2009.
The BoE capped mortgage lending on 1 October while the Financial Conduct Authority installed new affordability checks for homeowners to stop soaring UK house prices.
The checks are also designed to make sure that Britons are able to withstand a rise in rates after obtaining a mortgage.
"Property prices have shifted to a more sustainable pattern," said Newnes.
"And that is only a good thing for landlords, just as it is for those looking to buy their own home. Rental income is also steady – with average gross yields hovering just above their long-term 5% average for over a year now.
"This makes buy-to-let a haven from the insecurity stalking other investments – though careful attention to detail, local knowledge and an eye for cash flow on areas like maintenance are always essential ingredients in realising the best possible return on any investment."