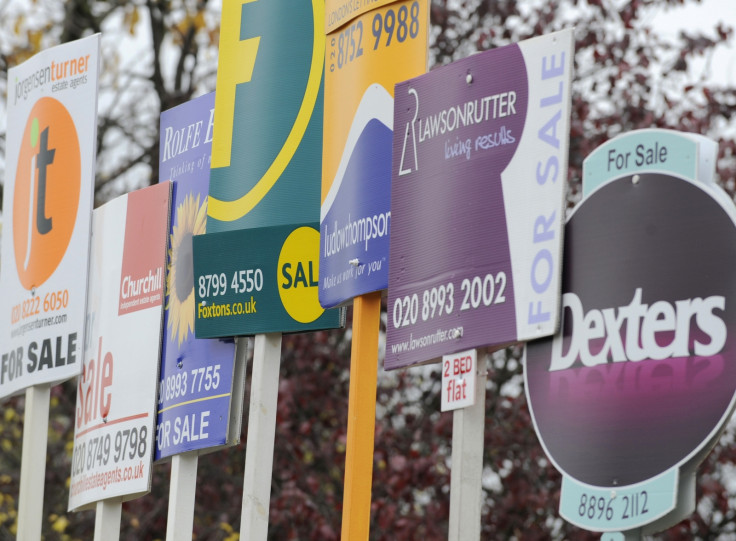 House prices are falling across a third of UK postcodes as tighter lending conditions and credit scoring for mortgage applications has hit the buyers' market.
According to a Hometrack survey, property prices fell during the three months to November across a number of postcodes, which were evenly distributed across the country.
"In these markets, transaction volumes are drying up pretty fast," said Richard Donnell, research director at Hometrack, which was commissioned by the Financial Times.
"These areas were being pushed along by buyers who were stretching themselves [with mortgage borrowings].
"The signal caused by authorities voicing concerns about the housing market may have encouraged some lenders and borrowers to move away from high-risk mortgages."
Hometrack said in London, the proportion of areas where price growth is still accelerating has dropped from 70% in May to 5% in November this year.
The average UK house price in October 2014 was £271,000. This is down from £273,000 in September 2014 and £274,000 in August, said the Office for National Statistics data.
Elsewhere, house price annual inflation was 5.7% in Wales, 4.9% in Scotland and 4.9% in Northern Ireland.
The Bank of England (BoE) has kept UK interest rates at a record low of 0.5% since 2009.
The BoE capped mortgage lending on 1 October while the Financial Conduct Authority installed new affordability checks for homeowners to stop soaring UK house prices.
The checks are also designed to make sure that Britons are able to withstand a rise in rates after obtaining a mortgage.
"The affordability test has effectively stopped a London-style boom from spreading out into the regions," said Donnell to the Financial Times.
"Everything is coming off the boil very quickly. We have had a huge surge of pent-up demand coming into the market from January 2013 onwards, but we are now running out of people who want to move or can afford to move."