UK house prices post first quarterly drop since 2012
Ongoing shortage of supply likely to underpin the housing market for the foreseeable future, says Halifax.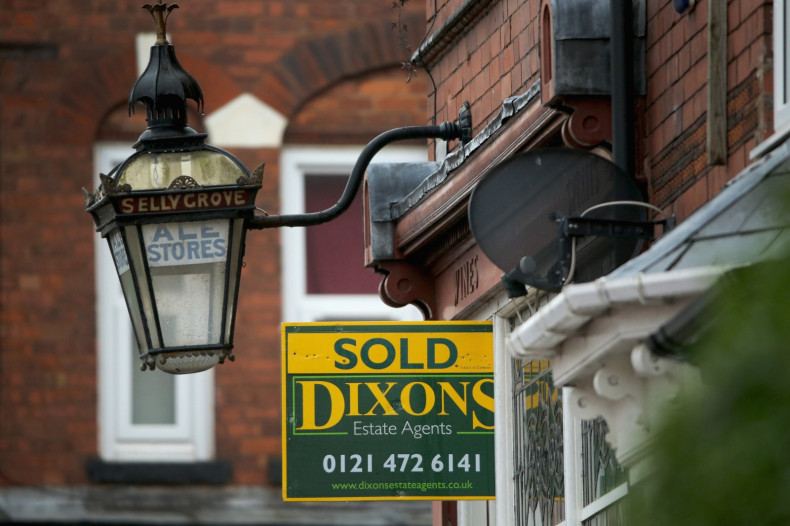 House prices in Britain recorded their first quarterly decline in more than four years between February and April, with an ongoing shortage of properties putting annual growth prospects under pressure.
According to the latest Halifax House Price Index, house prices in the quarter between February and April were 0.2% lower than in the previous three months, marking the first quarterly decline since November 2012, when prices fell 0.3%.
Prices fell 0.1% month-on-month in April, defying expectations for a 0.1% increase, but were 3.8% higher than in the corresponding period in 2016, slightly higher than the expected 3.6%. The rate of growth was unchanged from March and was the lowest annual rate since May 2013, when house prices rose 2.6% year-on-year.
The annual rate of growth, meanwhile, is less than half the 10% peak reached in March 2016 and growth is expected to remain subdued due to an ongoing supply shortage, which saw the number of properties coming on to the market fall for the 13th month in a row in March.
"House prices likely will continue to be underpinned by a shortage of supply, due to the high moving costs faced by existing homeowners," said Samuel Tombs, chief UK economist at Pantheon Macroeconomics.
"In addition, competition among lenders will continue to drive down mortgage rates this year, boosting the size of loans that some households can afford."
However, sales in the first three months were 6% higher than in the final quarter of 2016, to a level closely in line with the monthly average during 2014-2016.
Meanwhile, confidence in the UK housing market seems to have stabilised following a record decline, according to the latest Halifax Housing Market Confidence Tracker. The survey, which tracks consumer sentiment on whether house prices will be higher or lower in a year's time, has climbed two points from a net +42 in October 2016 to +44.
The improvement followed a record fall in October 2016 following the Brexit referendum and 58% of respondents expect the average property price to rise in the next 12 months, compared to just 14% who expect prices to fall. However, this compares to a record high of 72% who were anticipating price rises in May 2015.