UK bank launches 'Great British Fraud Fightback' to help tackle online crime
The drive kick-started by Barclays comes on the heels of a survey that revealed millennials are most vulnerable to cybercrime.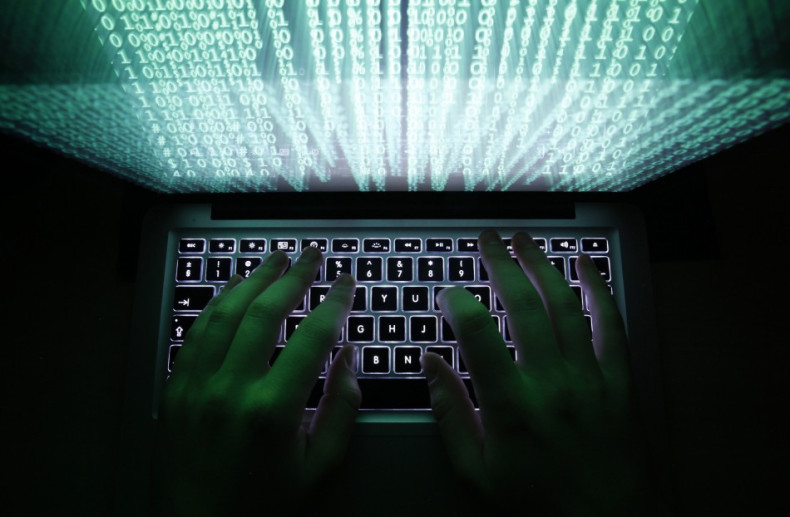 Leading UK bank Barclays is launching a £10m nationwide initiative, dubbed the 'Great British Fraud Fightback', aimed at spreading awareness about financial fraud risks. The bank hopes to boost the protection of digital identities of Britons through the dissemination of information, tools and tips.
The digital safety drive launched on Monday (8 May) marks the first attempt by a high street bank to enable their customers to assume full control over how their debit cards would operate. Customers would be able to use the Barclays mobile banking app to instantly enable or disable remote purchases and set their daily ATM withdrawal limits. Branch employees will also have access to a new police hotline to be used in instances when customers are scammed.
The bank will also extend its awareness campaign beyond its customer network. UK residents will be able to assess their own digital safety level online through the Barclays website.
Additionally, the bank will launch a £10m multimedia nationwide campaign to spread awareness about fraud related risks.
"Fraud is often wrongly described as an invisible crime, but the effects are no less damaging to people's lives" said Ashok Vaswani, chief executive of Barclays UK.
"As a society our confidence in using digital technology to shop, pay our bills and connect with others has grown faster than our knowledge of how to do so safely. This has created a 'digital safety gap' which is being exploited by criminals."
"I believe the need to fight fraud has now become a national resilience issue, and we all need to boost our digital safety levels in order to close the gap."
The Digital Safety Index survey

The initiative comes on the heels of the Digital Safety Index survey launched on 8 May. The survey revealed that London, Bristol and Birmingham are the "scam capitals" of the UK with the largest gaps in public resilience. The survey also pointed out that only 17% of people in the UK can correctly identify basic digital threats, such as scams posted on various social media platforms.

London in particular is a city favoured by cybercriminals, as it ranked the lowest on the digital safety scale with a score of 5.89 on a scale of 1 to 10. Moreover, the City also ranks with Bristol as one of the cities with the largest proportion of the population experiencing at least one type of online fraud.
In a surprising revelation, the survey further pointed out that young people between 25 and 34 years of age were twice as likely to be victims of online fraud as older generations. The figure dispels the commonly held notion that older people are the most vulnerable victims of cybercriminals.
Instead, young Londoners possessing a postgraduate degree or above have been identified as the most vulnerable group.
"It's alarming that younger people and those in cities are more at risk", remarked Barclays head of digital safety, Laura Flack.
"We need to super-charge our digital know-how and talk to our friends and relatives to prevent these crimes from happening."