UK house prices see first quarterly fall in four years as Brexit cools market
Rate of decline was sharpest in five years and future pricing depends on Brexit negotiations, say Halifax and IHS Markit.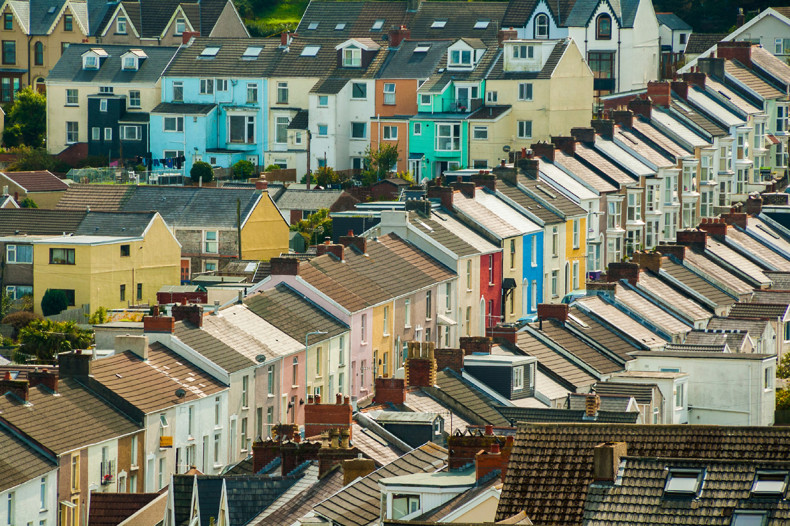 UK house prices suffered their first quarterly fall in four years during the three months to September, said Halifax, and the rate of decline was the fastest in over five.
The building society said the average house price fell 0.5% to £214,140 in the third quarter as the vote for Brexit at the end of June cooled the housing market. By comparison, the second quarter saw 1.6% growth.
Prices fell in five of the 12 regions. Yorkshire and Humber recorded the steepest fall of 3.9% in the quarter. But London "stood out as a regional underperformer" said the regional house price index by Halifax and researcher IHS Markit. The city's prices fell by 2.5%, faster than -0.5% in the second quarter and the sharpest drop since the first quarter of 2012.
"The UK's vote to leave the EU has been accompanied by a clear cooling of the housing market," said Chris Williamson, chief business economist at IHS Markit. "Average prices fell in the three months to September, in marked contrast to the robust growth seen in the first half of the year, registering the first quarterly decline in four years."
He continued that the "future trajectory of prices will be very much determined by which path the government decides to choose in taking the country away from the EU, and how bumpy the negotiating route is.
"Any negative impact from Brexit worries will be mitigated by strong fundamentals, including a shortage of housing, high employment and record low interest rates, but IHS Markit's base scenario is one whereby prices fall by 3% in 2017."