UK house prices show slowest growth in nine month period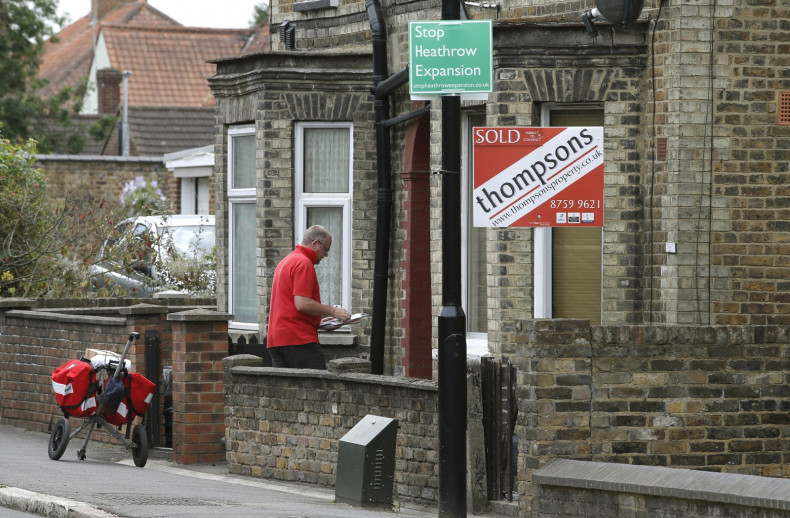 UK house prices fell by 0.2% to an average of £195,055 (€274,893, $304,325) in June compared to May 2015, marking the biggest drop since September 2014, Nationwide revealed.
In a monthly release, the bank announced that the annual house price growth in June moderated to 3.3% from 4.6% in May, showing a slowdown in growth of the property prices.
The house price reached a peak in May 2015 and has only experienced a monthly fall three times in the last year. Compared to June 2013, the UK house price was 15.5% higher in June 2015.
Nationwide's chief executive Robert Gardner added to the UK numbers in a statement: "In quarter on quarter terms, London has continued to see price growth at or above the rate in the UK overall over the past three quarters, while the annual rate of price growth in the capital remains the second highest in the country."
IHS Global Insight, a worldwide economics think tank, said that it expected the house price to grow by 6% in 2015 and another 5% in 2016.
Chief economist at IHS, Howard Archer, said in a note: "We expect support for housing market activity – and house prices - to come from current very low (in some cases record low) mortgage rates, strengthening earnings growth, rising employment and elevated consumer confidence."