UK house prices: Slowdown in growth 'largely due to mounting affordability pressures'
House price index from Halifax shows slowing annual rate of growth in the UK.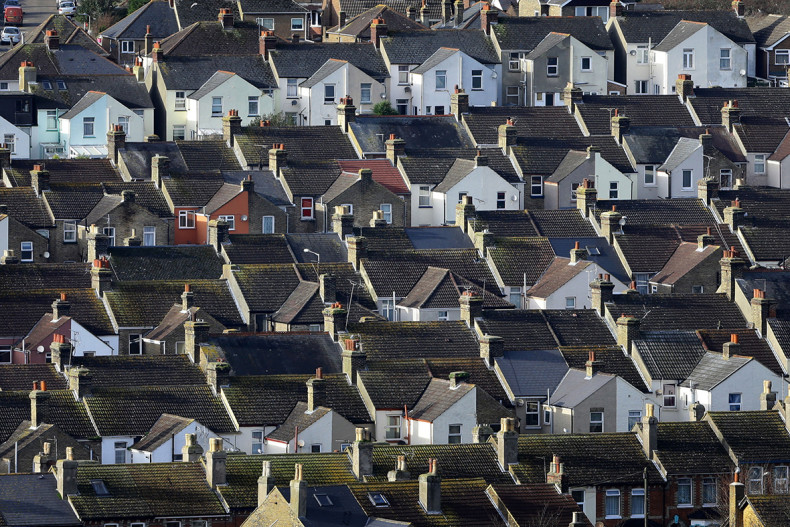 House price growth continued to slow down in October as affordability concerns weigh on first-time buyers, said Halifax.
The building society's monthly index for October said the average UK house price rose 5.2% annually to £217,411. This is down from an annual growth rate of 5.8% in September and a peak of 10% in March. The month-on-month growth rate in October was 0.1%.
"This expected slowdown appears to have been largely due to mounting affordability pressures, which have increasingly constrained housing demand," said Martin Ellis, Halifax housing economist.
"Whilst house price growth may ease further in the coming months, very low mortgage rates and a shortage of properties available for sale should help support price levels."
Sharp rises in house prices in recent years, well ahead of income growth, in areas such as London and the south-east have made it harder for many aspiring homeowners to get on the property ladder. There are a number of schemes to support first-time buyers, such as Help to Buy, but many are still struggling to save a sufficient deposit to secure a mortgage.
A separate report by Nationwide said October saw the end of a 15-month run of house price rises in the UK. Nationwide said the average price was unchanged in October when compared to September, at £205,904. Year-on-year, this was a 4.6% rise, slower than September's annual rate of 5.3%.
House prices will grow by just 0.5% on average in the UK during 2017 as Brexit uncertainty dampens the market, says a forecast by JLL, a property firm. And in the following year, prices will rise by just 1% on average.
Britain voted to leave the EU in a referendum on 23 June. The formal Brexit process will take two years, but only begins when the government invokes Article 50 of the Lisbon Treaty, which it has said it will do by March 2017. It remains unclear what the post-Brexit relationship will be between the UK, EU, and single market, creating financial and economic uncertainty.