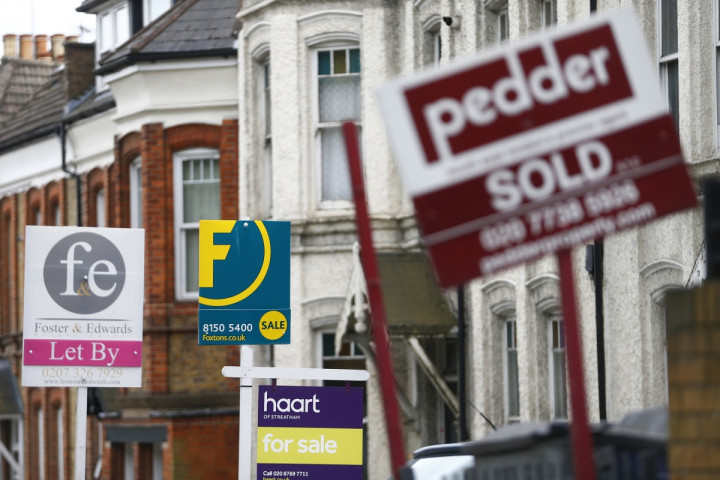 Halifax has revealed that the cost to own a home in the UK has continued to soar after its research showed that house prices jumped by 3.9% in May.
Although, according to Halifax, house prices fell in the two previous months, home prices are now around 8.7% higher than the previous year.
"Housing demand is still strong and continues to be supported by a strengthening economic recovery," said Stephen Noakes, Halifax's mortgages director.
"Consumer confidence is being boosted by a rapidly improving labour market and low interest rates."
Meanwhile, Nationwide reported, in its monthly index, that the average price of a UK home hit £186,512 (€229,648, $312,432) in May, an 11.1% increase over the year.
This is the quickest pace on record.
Overall, the Office for National Statistics (ONS) said the average price of a UK home rose by 8% over the year to hit £252,000 in March 2014.
In London this increase was must sharper at 17%, to an average of £459,000.
However, the Royal Bank of Scotland raised concerns this month about the level of household debt in the UK ahead of an impending hike in interest rates by the Bank of England (BoE).
The sharp increase in house prices in the UK, particularly in London and the south east, mean buyers are taking on bigger mortgages.
However, BoE data showed that the number of mortgages being approved in the UK slid for a third consecutive month amid tighter rules for lenders.
BoE said that there were 62,918 mortgage approvals for home purchases during April 2014, down from 66,563 in March.
At the end of April, the Financial Conduct Authority imposed stricter affordability tests on rein in riskier lending.