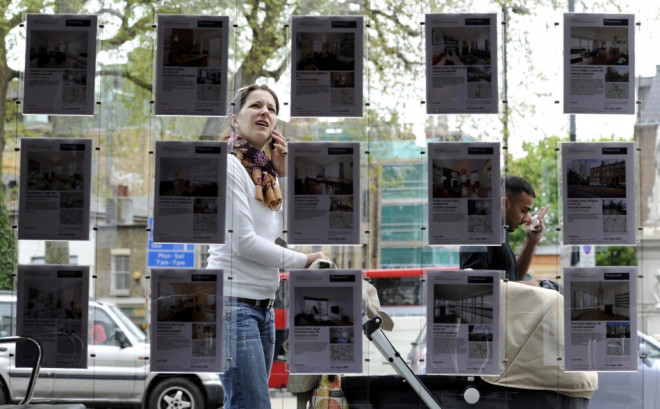 The number of mortgages being approved in the UK slid for a third consecutive month amid tighter rules for lenders.
According to the Bank of England there were 62,918 mortgage approvals for home purchases during April 2014, down from 66,563 in March.
At the end of April, the Financial Conduct Authority (FCA) imposed stricter affordability tests on rein in riskier lending.
In the months ahead of the rules coming into force, mortgage lenders had already begun to adjust their affordability tests to comply with the incoming regime.
These tests look at if potential borrowers can afford their repayments in the event of a number of different scenarios, such as interest rates going up.
There are concerns that the proliferation of cheap mortgages amid the Bank of England's record-low base rate of 0.5% and schemes such as Help to Buy will lead to people taking on debt they can barely afford, blowing a credit bubble.
Once interest rates rise after the Bank of England hikes is base rate, which will likely happen in 2015 as the UK economic recovery strengthens, any bubble would pop as repayments rise and people can no longer afford their mortgages – forcing them to default.
Higher house prices off the back of increased mortgage demand are also leading to people taking on more debt, because they need bigger loans to buy property.
The Office for National Statistics (ONS) said the average price of a UK home hit £252,000 in March, an 8% rise over the year.
But the slowdown in mortgage approvals – which are still far short of levels seen before the financial crisis – should ease any bubble concerns about the UK housing market as a whole.