UK house supply at lowest for years forcing prices up reports Halifax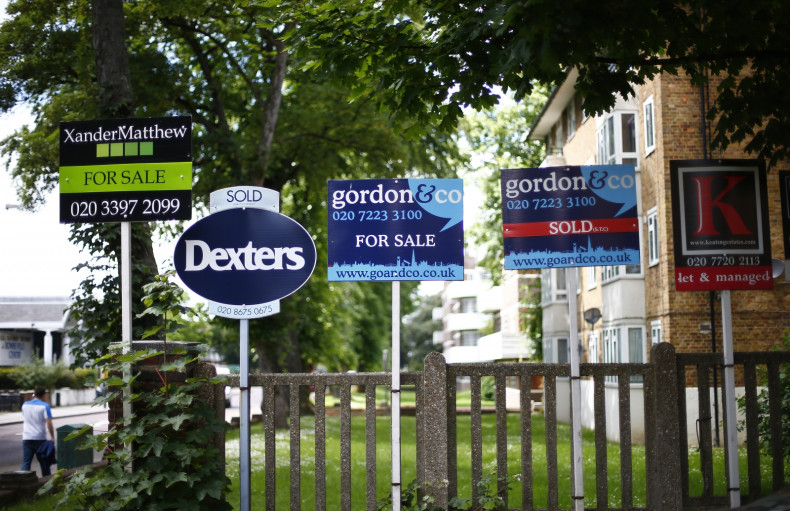 House prices continue to rise due to the "extremely tight" supply of availability on the market, a study has claimed.
Halifax's monthly house price index report states that the number of properties available to buy was "at its lowest level for many years" in May 2015.
As a result, the mortgage lender reports that house prices have shot up by 8.6% on an annual basis to an average £196,067. On a quarterly basis, they are up by 2%.
However, mortgage approvals continued to pick up as they increased by 9.9% in April.
Martin Ellis, housing economist for Halifax, said: "Housing supply remains extremely tight with the stock of properties available for sale currently at its lowest level for many years. At the same time, ongoing economic recovery, increasing employment, real earnings growth and very low mortgage rates are all supporting housing demand. This combination has kept annual house price inflation well above earnings growth although activity levels are subdued.
"The imbalance between supply and demand is likely to continue to push up house prices over the coming months. Looking further ahead, the increasing level of house prices in relation to earnings is expected to dampen house price growth."