UK housing: MoD selling off sites to free up land for 15,000 new homes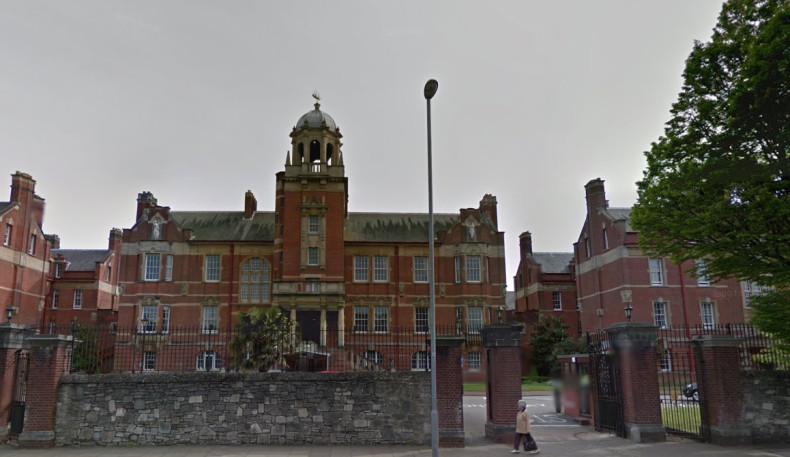 Defence ministers will sell off Ministry of Defence (MoD) land to property developers so 15,000 new homes can be built and £500m ($716m) raised for the public purse. All of the revenue will go back into the MoD, the government said.
The MoD is selling off 30% of its land to generate £1bn and free up space for 55,000 new homes to contribute to the government's broader housebuilding targets. Housing minister Brandon Lewis is targeting a million new homes in England by 2020, including public and private developments.
According to the National Housing Federation, around 245,000 new homes are needed a year to keep up with demand. But there were only 137,490 housing starts in the year to September 2015, down 1%, according to the Department for Communities and Local Government (DCLG).
"By streamlining the defence estate, we will ensure that it better meets the needs of the Armed Forces well into the future," said defence minister Mark Lancaster. "Defence has the strongest incentive to become more efficient; with every pound we make by disposing of excess land reinvested into a defence budget that keeps Britain safe.
"We are also making an important contribution of 55,000 homes to the wider government housing targets. Every acre that we can free up will ensure that more people have the opportunity to own their own home."
There are 12 defence sites up for sale. They include the historic sites at Kneller Hall in Twickenham, home to the Royal Military School of Music, and HMS Nelson Wardroom in Portsmouth. The sites up for sale in full are:
Kneller Hall in Twickenham
Claro and Deverell barracks in Ripon
RAF sites Molesworth and Alconbury in Cambridgeshire, and Mildenhall in Suffolk
Lodge Hill in Kent
Craigiehall in Edinburgh
HMS Nelson Wardroom in Portsmouth
Hullavington Airfield in Wiltshire
RAF Barnham in Suffolk
MoD Feltham in London