UK housing: Property shortage and high house prices will hold back mortgage lending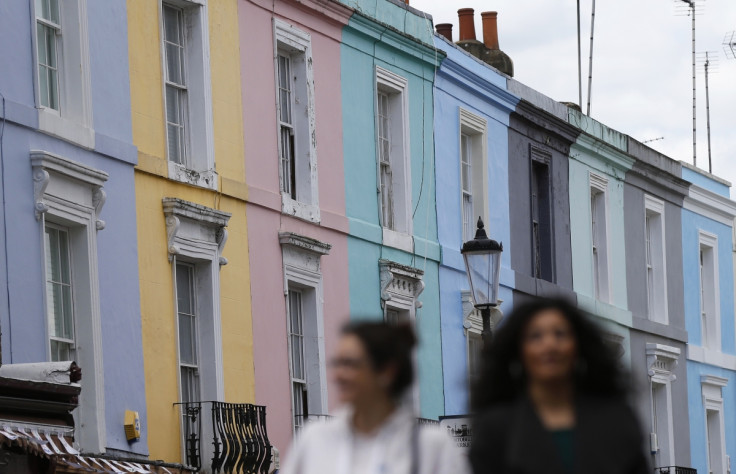 A lack of homes on the housing market will hold back mortgage lending, industry experts warn, despite its best year since 2008 as the economy recovers. The Council of Mortgage Lenders (CML) said gross mortgage lending rose 8% in 2015 to £203.3bn (€264bn, $287bn), the highest figure for seven years and better than expected.
"The low inflation environment, along with real wage growth, an improving labour market and competitive mortgage deals have all helped to underpin demand," said Mohammad Jamei, a CML economist. "Having said this, the upside potential looks limited over the near-term, as the supply of existing and new properties on the market remains weak, and affordability pressures weigh on activity. There is an added element of uncertainty as we wait to see the impact of tax changes on the buy-to-let sector."
On the same day as the CML data was released, chartered surveyor firm e.Surv said the number of mortgages approved for house purchase dipped by 3.1% over the month in December 2015, to 68,218. Richard Sexton, director of e.surv, said a "limited choice of affordable homes is certainly proving a challenge to some buyers". He added: "Alongside this obstacle, higher stamp duty changes are finally making their mark upon the top end of the market."
House prices have risen sharply in recent years as demand recovered strongly after the financial crisis, helped on by ultra-low interest rates, which put extra pressure on a serious shortage of housing supply in some areas, particularly London and the south east of England.
The ONS said house prices in England rose by 8.3% across the year to November 2015, to an average of £302,000. In London, the average rose 9.8% to £537,000. High prices are shutting many would-be first-time buyers out of the market because they struggle to save a deposit or secure a big enough mortgage.
Elsewhere in the market, there has been a slew of last-minute buy-to-let activity as investors rush to beat an April deadline where stamp duty will be increased by 3% on all purchases of additional properties. Chancellor George Osborne unveiled the new levy in his autumn statement. The Royal Institution of Chartered Surveyors (Rics) said housing demand accelerated in December 2015 to a three-month high. Its survey of members recorded a +16% balance of respondents reporting higher demand, up from +6% in November 2015.
"The housing market has experienced an unusually buoyant December," said Simon Rubinsohn, Rics chief economist. "Those in the industry have been speculating that this is the result of the chancellor's announcement last November. Potential buy-to-let investors are looking to pick up properties before the increased stamp duty levy comes into force in April. If that is the case, then we can expect to see the housing market heating up further over the next few months."
In a previous data release, the CML reported a 35% annual leap in gross buy-to-let lending in November 2015, when 23,300 mortgages were issued. The CML said the value of gross buy-to-let lending jumped 46% year-on-year in November 2015 to £3.5bn. Of this, £1.3bn was for house purchases, a 30% increase, and £2.1bn was for remortgages, up 61.5% as the prospect of an interest rate rise by the Bank of England draws nearer.
© Copyright IBTimes 2023. All rights reserved.