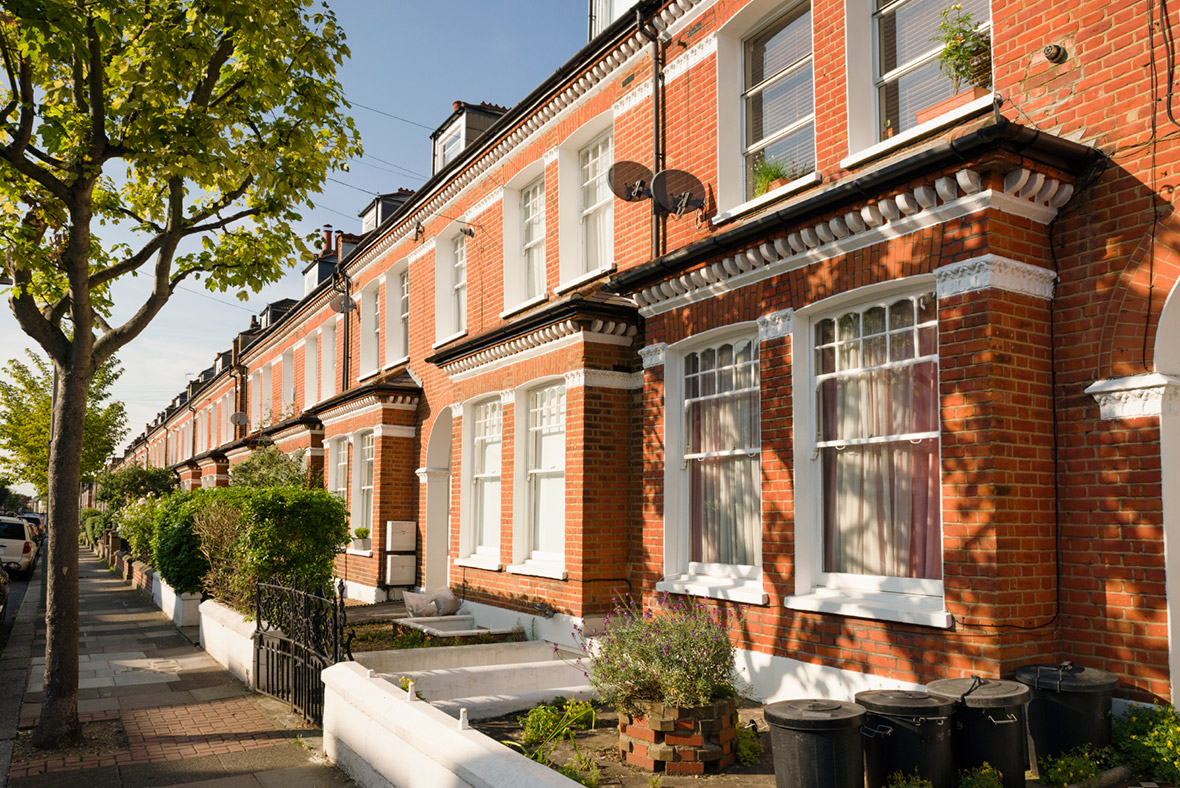 Housing demand was propelled in an "unusually buoyant" December 2015 for the property market amid a frenzy of last-minute activity by buy-to-let investors clamouring to beat an imminent hike to stamp duty. That was according to the Royal Institution of Chartered Surveyors (Rics).
Demand hit a three-month high, said Rics in its UK residential market survey of members for December 2015. A net balance of 16% of surveyors reported a rise in demand from new buyers during the month, up sharply from 6% in November.
Chancellor George Osborne is set to introduce a 3% levy on top of normal stamp duty rates for the purchase of additional properties, a policy announced in his 2015 autumn statement. The plans are subject to consultation, which ends in February, but the increase is likely to take effect on April 1, 2016. Purchases of 15 or more properties in one transaction will be exempt from the additional levy so not to jeopardise investment in large residential developments, some of which rely on finance from buy-to-let investors.
"The housing market has experienced an unusually buoyant December," said Simon Rubinsohn, Rics chief economist. "Those in the industry have been speculating that this is the result of the chancellor's announcement last November. Potential buy-to-let investors are looking to pick up properties before the increased stamp duty levy comes into force in April. If that is the case, then we can expect to see the housing market heating up further over the next few months."
The Rics survey follows other data showing a similar trend in buy-to-let market activity. The Council of Mortgage Lenders (CML) reported a 35% annual leap in gross buy-to-let lending in November 2015, when 23,300 mortgages were issued. The CML said the value of gross buy-to-let lending jumped 46% year-on-year in November to £3.5bn. Of this, £1.3bn was for house purchases, a 30% increase, and £2.1bn was for remortgages, up 61.5% as the prospect of an interest rate hike by the Bank of England draws nearer.
Landlords have raised concern about the additional stamp duty levy and the exemption for larger buy-to-let investments, claiming the move gives an unfair advantage to foreigners and threatens to make the housing crisis even worse. "It is astonishing that a Conservative chancellor is leaving the way open for foreign investors and cutting opportunities for individual UK landlords," said Alan Ward, chairman of the Residential Landlords Association (RLA), which represents 40,000 members across England and Wales. "This additional assault on private landlords coming on top of changes to the taxation of rental income will only lead to reduced supply and higher rents."
Osborne said his stamp duty changes will raise an extra £1bn for the Treasury by 2021, some of which will go on housebuilding and regeneration of local communities. The government wants to increase the home ownership rate and has a number of schemes to help first-time buyers onto the market."The funds we raise will help building the new homes," Osborne said. "So this Spending Review delivers a doubling of the housing budget; 400,000 new homes, with extra support for London; estates regenerated; Right to Buy rolled-out. Paid for by a tax on buy-to-lets and second homes, delivered by a government committed to helping working people who want to buy their own home. For we are the builders."