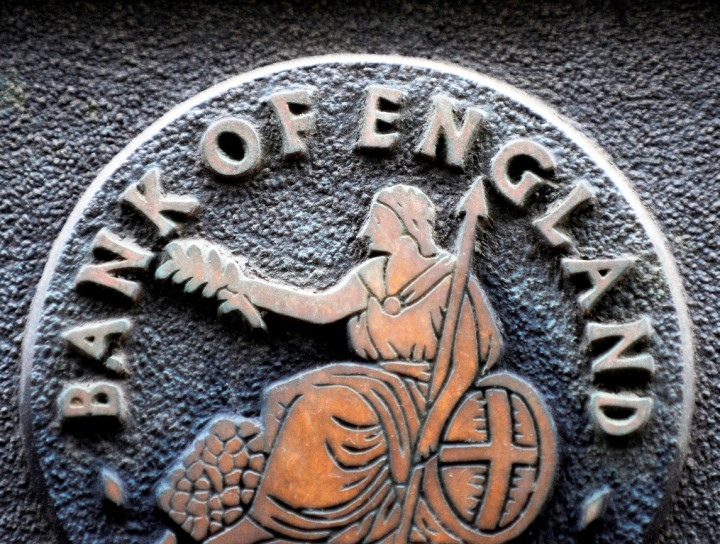 A poll of economists predicts that the Bank of England will raise interest rates from their current record lows around June 2015.
According to a Reuters survey of 54 economists, the central bank is tipped to gradually start raising interest rates from the middle of next year, thanks to faltering growth and weak wage increases as well as underlying risks from the eurozone.
The BoE has kept UK interest rates at a record low of 0.5% since 2009.
Economists previously predicted that the BoE would raise rates in the first half of 2015, but they are now forecasting a hike in mid-year, after economic growth slowed and Britons' wage increases remained well below the rate of inflation.
The Office for National Statistics showed that UK economic growth slowed in the three months to September, with the economy expanding by 0.7%.
It also showed that average weekly earnings grew by 0.9% in the year to August 2014.
The figures mean that average total pay (including bonuses) for employees in UK was £479 ($762, €601) per week before tax and other deductions from pay.
The National Institute of Economic and Social Research (NIESR) has revealed that Britain's economy is set to grow faster than expected over the next year despite risks from the rest of the eurozone.
The NIESR forecasts the UK economy to grow 2.5% in 2015, which is an upwards revision to the 2.3% made three months ago by the institute.