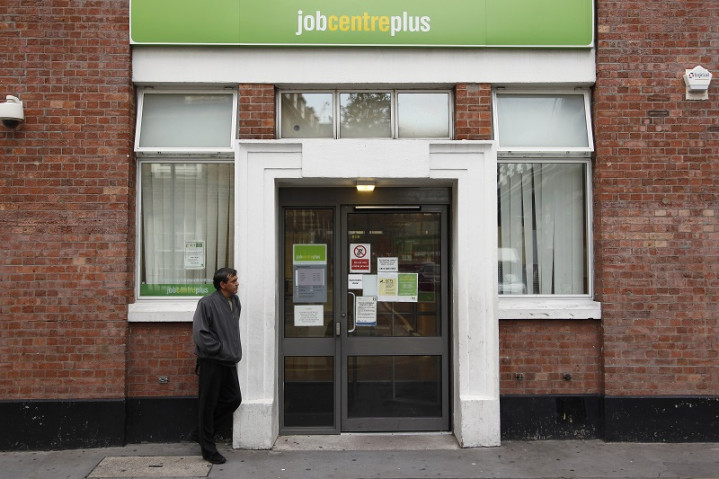 The UK job market continues to recover, as the number of workless households fell to their lowest level since 1996 in the three months to June, according to official figures.
The Office for National Statistics (ONS) has said the percentage of households where no adults work was 15.9%, down 1.4% from a year earlier, and the largest fall since comparable records began.
The research body also said that the percentage of households where all adults work was 55.3%, up 1.5% from a year earlier.
"The potential for unemployment to be an experience that transmits across generations means that the priority should be given to reducing this figure further," said Geraint Johnes, director of Lancaster University's Work Foundation.
"Around one million of the children who currently live in workless households are living with a lone parent. A continued reduction in the number of workless households would obviously be desirable.
"Equally, attention should be focused on the extent of engagement with the labour market. If people wish to supply their labour full time, they should be supported to find full-time work.
"As far as possible they should also be supported in maximising their potential, entering quality jobs that offer the prospect of a developing career."
The research also revealed that the north-east of England had the highest percentage of workless households at 21.2%, while the south-east had the lowest at 12.3%. But the number of children living in workless households fell down by 132,000 to around 1.5m: an 8% reduction.
The percentage of households in which no adult has ever worked has remained steady at 1.5%: the same as a year earlier.
The figures come after the ONS said that the total UK unemployment rate dropped to 6% in the three months to August, down from 6.2%.