UK Unemployment Rate Drops to Lowest Level Since Late 2008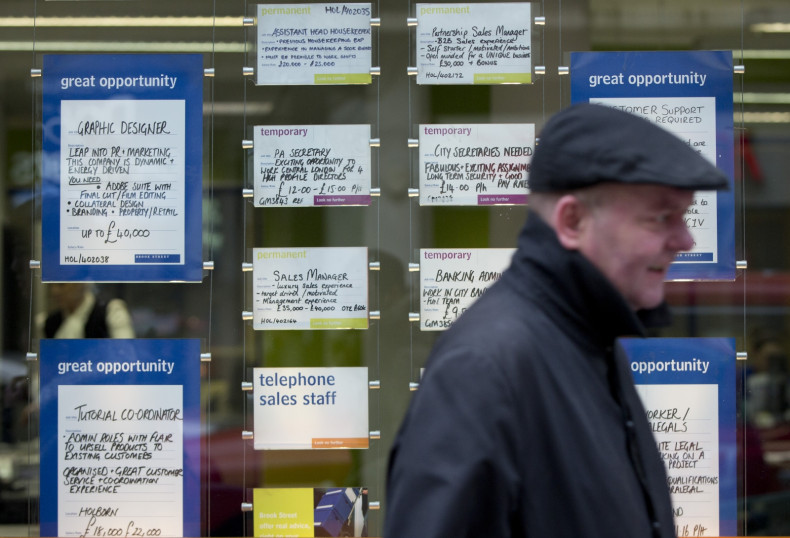 The UK unemployment rate has dropped to 6% in the three months to August – its lowest level since 2008, according to the official figures.
The Office for National Statistics (ONS) said that the jobless rate fell from 6.2% in the three months to July as the number of people out of work dropped by 154,000 1.97 million.
The research body also revealed that the UK's employment rate climbed to 73.0%.
The ONS also said that the country's youth unemployment rate (for 16 to 24 year olds) dropped to 16% in the three months to August, down from 16.6% in the three months to July.
The data also showed that pay including bonuses for employees in the UK was 0.7% higher than a year earlier and wages excluding bonuses for employees in UK was 0.9% higher than last year.
In comparison, Consumer Prices Index inflation grew by 1.2% in the year to September 2014.
The figures mean that average total pay (including bonuses) for employees in UK was £479 ($762, €601) per week before tax and other deductions from pay.
"This morning's UK unemployment figure has once again surprised to the downside with the rate falling to 6.0%, below the expected decline to 6.1% and is welcome news but is unlikely to sway any more MPC members to vote for rate hikes beyond the existing two that have," said Angus Campbell, Senior Analyst at FxPro.
"We wait to see what the release of next Wednesday's minutes reveal but with inflation tumbling, key business and confidence surveys also coming off the boil and wage inflation still subdued, rate expectations for the BOE have been pushed right back. Cable (GBP/USD) initially rallied 30 points or so on the back of the figures just now, but already that move higher has fizzled out, showing what the market now thinks, which is rates lower for longer."