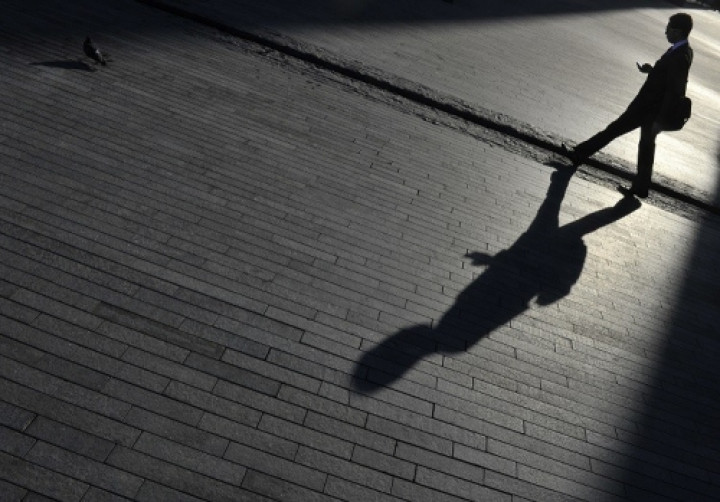 Internships are seen as an enhanced gateway into the world of work, however the Sutton Trust has warned that only wealthy families can afford the rite of passage for their children as most positions are unpaid.
According to the charity's figures, it can cost an individual £926 (€1,181, $1474) a month in London or £804 in Manchester following the take up of an unpaid internship position.
It warns that many young people are already under financial strain, following debts accumulated from university, and that unpaid internships would have to be funded by parents which are in a comfortable financial position.
According to Sutton Trust's analysis of government data, around a third of graduate interns are unpaid while 22,000 interns overall may be working for nothing.
"Internships commonly represent a first step in the ladder towards a professional career in the most competitive sectors, including fashion, journalism, politics, law, finance and the charity sector," said Dr Lee Elliot Major, the trust's director of development and policy.
"Because these areas are so competitive, employers are often able to offer internships as completely unpaid positions.
"These issues make unpaid internships a serious and pressing problem for social mobility."
The Sutton Trust has called for new laws that rule all interns on placements of over a month should be paid at least the national minimum wage of £6.50 an hour, and more for those in London.
Meanwhile, the Confederation of British Industry said: "Banning unpaid internships would only reduce the number of opportunities available."
The Sutton Trust commissioned an Ipsos Mori poll of 1,700 adults in England and results showed that 70% felt unpaid internships were unfair as only the rich could afford to take them.