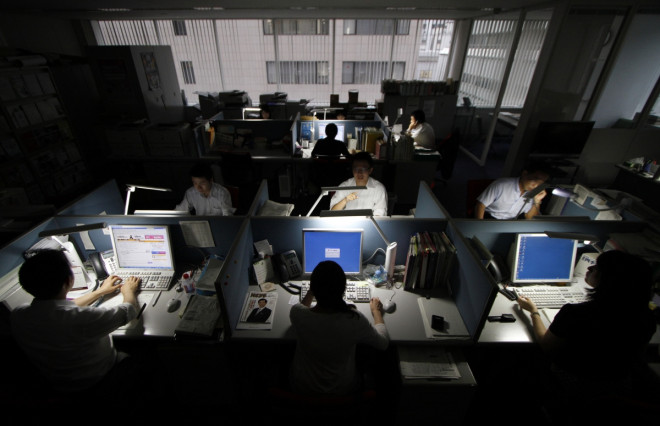 Internships are "failing" as a means of increasing social and ethnic diversity in UK's public relations workforce and not providing consistent learning and development opportunities for aspiring professionals.
According to research from the Chartered Institute of Public Relations (CIPR), which questioned 400 of its student members, a third of respondents said they were financially incapable of undertaking a low-paid or unpaid internship.
The research also revealed that only around half of those who had taken an internship were paid the National Minimum Wage of £6.31 ($10.62, €7.67) per hour for over-21s.
"Internships should offer a route to gain practical experience and provide equal opportunities for new entrants of all backgrounds," said Alastair McCapra, chief executive of the CIPR.
"Unfortunately, those employers who are choosing to not pay a fair living wage to interns appear to be missing a significant opportunity to introduce public relations to a new generation of professionals drawn from a far wider range of backgrounds than the current public relations workforce."
Little more than half of the respondents reported that all the internships they had undertaken helped prepare them for a career in public relations (57%) or were a valuable step towards securing their first job (58%).
The study also found that less than two in ten (16%) of internships are undertaken at "large" agencies (those with more than 51 members of staff).
In addition, the research revealed that 30% of respondents said that their longest internship had lasted longer than six months and 46% indicated they had spent more than six months as interns.