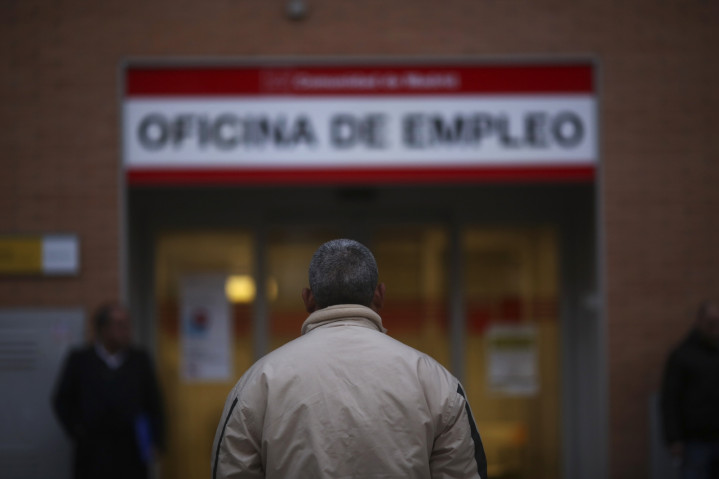 The eurozone job market is still yet to recover from the financial crisis of 2008 as the unemployment rate across the economic region has remained stable at 11.5% in September 2014, according to official figures.
Eurostat, the research body of the European Commission, said that the jobless rate had not changed when compared to August 2014, but there were 19,000 less unemployed people in the eurozone.
The research also revealed that there were 18.347 million people out of work across the eurozone in September 2014.
The figures mean unemployment fell by 826,000 in the economic region compared with the previous year.
"Rather than being positive or negative, it's a very static picture. What we are seeing in the eurozone is high unemployment," Rob Dobson, a senior economist at Markit, told IBTimes UK.
"What these figures suggest is that, after signs that [unemployment] was coming down in the mid-year, joblessness has remained static and has shown no signs of moving down.
"If the eurozone wants to move into a sustained and real recovery – creating jobs – it's going to be key to achieving that."
Eurostat also revealed that Germany (5%) and Austria (5.1%) were among the member states that had the lowest unemployment rates.
In contrast, the highest jobless rates were seen in Greece (26.4% in July 2014) and Spain (24%).
The research also revealed that youth unemployment (relating to under 25s) across the eurozone remained the same at 23.3% in September.
But Eurostat explained that youth joblessness dropped by 213,000 in the economic region compared to a year ago.
"The big problem with youth unemployment is that it creates a long-term structural problem for the eurozone," Dobson warned.
"There's a lot of young people not going into the labour market early, in countries like Greece and Spain, and that's going to have a long-term effect on those economies and their ability to grow."