UK mortgage approvals: 'Significant' jump leads to biggest rise since 2013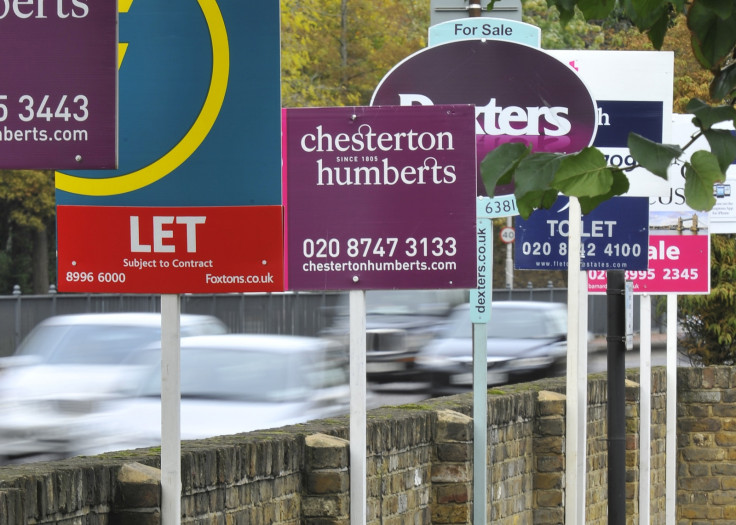 A "significant pre-election jump" in mortgage approvals led High Street banks to experience the biggest monthly rise since 2013.
A report from the British Bankers Association (BBA), the trade association for High Street banks, says that successful mortgage applications rose by 7% to 42,116 in April. The jump of almost 3,000 from March is the biggest since September 2013.
It also means that approvals are up 3% on a year-on-year basis.
Richard Woolhouse, chief economist at the BBA, said: "There was a significant pre-election jump in mortgage approvals, which we would expect to continue in the coming months."
Howard Archer, chief UK and European economist for IHS Global, has raised its house price rise forecast from 5% to 6% on the back of the BBA's announcement, "partly due to the increased upward impact on prices coming from a lack of properties on the market. We also suspect that the housing market will benefit from reduced uncertainty following the decisive general election result.
"The April BBA mortgage approvals data fully tie in with our view that housing market activity has bottomed out and will pick up fairly gradually over the coming months."
© Copyright IBTimes 2023. All rights reserved.