Royal Bank of Scotland considering £13bn bid for state-owned mortgage portfolio Granite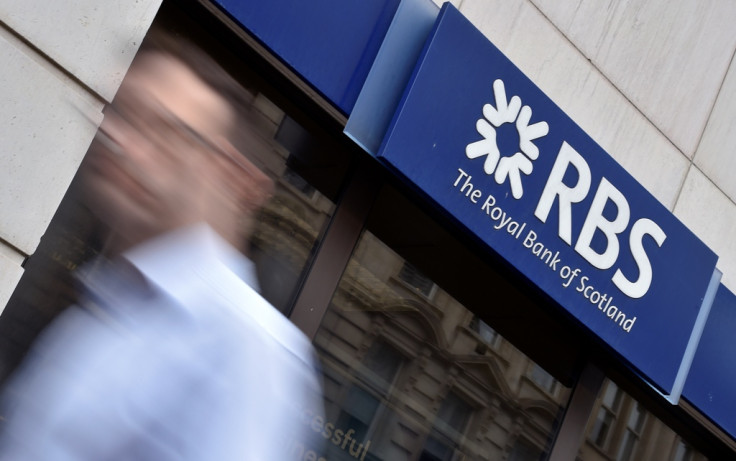 The Royal Bank of Scotland appears to be on the verge of bidding for parts of a £13bn (£20bn) state-owned mortgage portfolio put up for sale by George Osborne.
RBS, which is still partly owned by the taxpayer, is among several prospective bidders to have registered an interest in acquiring Granite, a mortgage securitisation vehicle established by Northern Rock nearly 15 years ago, according to a report on Sky News.
The report suggested the sale process was at an early stage and firm offers had yet to be received.
It would be RBS's first major purchase since it was bailed out with £45.5bn of taxpayers' money more than six years ago.
Granite is a subsidiary of UK Financial Investments, the holding company that also manages the government's 80% stake in RBS.
People close to the situation told Sky News the lender was examining an offer for Granite in order to use some of the surplus liquidity on its balance sheet.
The sources said it was possible that RBS could work with other buyers - including private equity firms.
RBS declined to comment.
© Copyright IBTimes 2023. All rights reserved.