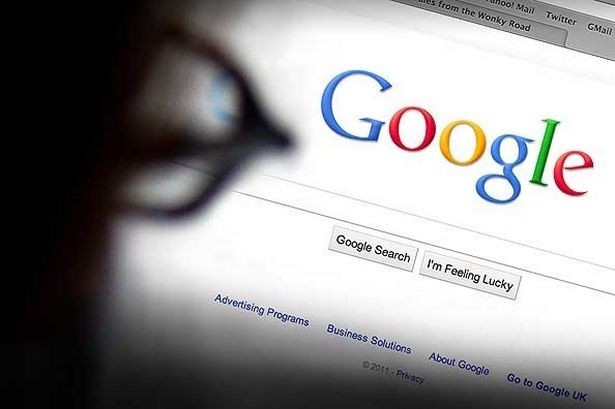 Online retail sales soared on the year in March as shoppers chose warm living rooms over frosty high streets during the snowy weather.
The IMRG Capgemini e-Retail Sales Index for March showed a 16 percent rise compared to the same month a year before, driven by clothing purchases. Sales from mobile devices, such as tablets and smartphones, rose a staggering 243 percent across the same period.
\"Despite the various challenges currently facing the wider retail sector, such as the weather and its subsequent impact on high-street footfall, online is continuing to show its resilience,\" said Chris Webster, head of retail consulting and technology at Capgemini, the business services firm.
\"While the sector may at times slow or report a marginal annual increase, overall growth for both online and mobile has been relentless.
\"As retailers continue to develop multichannel offerings and improve mobile services in line with an ever evolving technology, the high-street will struggle to match the performance of their online counterparts.\"
The IMRG Capgemini index predicts online sales to rise to a record £87bn in value for the whole of 2013, a 12 percent rise on the previous year, as consumer shopping habits shift.
In contrast to online sales, high street fashion stores took a hit in March because of the snow.
Research by the British Retail Consortium (BRC) showed a 1.9 percent rise in like-for-like high street sales during March, despite the snowy weather.
Easter and Mother\'s Day both falling in March helped boost sales.
However, the bitter cold hurt clothing sales as consumers were deterred from buying new summer lines and weighed on the headline number.
\"Snow and the prolonged cold are not ideal, but not a disaster,\" said Helen Dickinson, director general of the BRC.
\"They brought mixed fortunes for different categories. Food was boosted by a continued appetite for heart meals and \'wintry\' fare such as roasts and chocolate, but demand was cool for new season clothing and footwear lines, resulting in a decline for both categories.\"
Retailers have suffered since the financial crisis as consumers\' incomes are squeezed by a real cut in wages and high cost of living.
---
Follow @shanecroucher