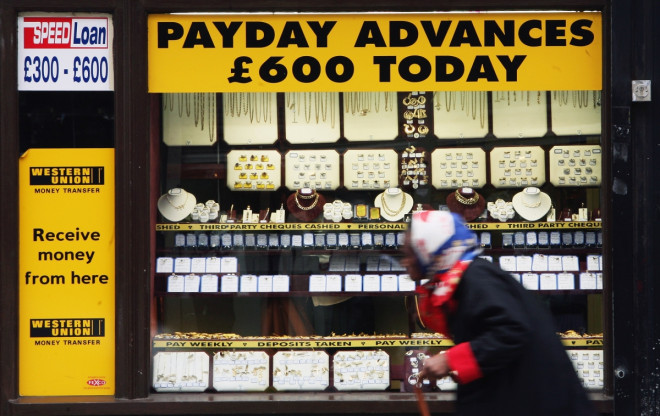 Albemarle & Bond has managed to save 77% of its workforce, as the beleaguered UK pawnbroker found a last minute buyer, after it fell into bankruptcy proceedings at the end of March.
According to A&B's administrator PwC, the pawnbroker is able to save hundreds of jobs after investment fund Promethean Investments agreed to take on a number of its stores.
PwC confirmed that Promethean will take 128 A&B stores out of 187 and 628 employees out of a workforce of 809.
"The deal announced today was the best offer received, preserving the most jobs and keeping the most stores open," PwC's Mike Jervis.
A&B fell into bankruptcy proceedings on 25 March, only a day after the pawnbroker giant revealed that it had ditched a business turnaround plan, following a raft of investors pulling out of the group.
The Aim-listed group said in a statement that it is intending to appoint "four insolvency practitioners from PricewaterhouseCoopers as Joint Administrators to Albemarle as soon as is practically possible."
A&B is Britain's second largest pawnbroker and provides short-term loans to the most financially vulnerable people in society, as their main customer base are those who have been turned down for regular bank loans or have little or no assets to their name.
It was founded in 1983 but quickly grew in size during the recession.
In 2011, it bragged about 'the age of the pawnbroker' and launched a raft of pop-up shops specialising in gold dealing.