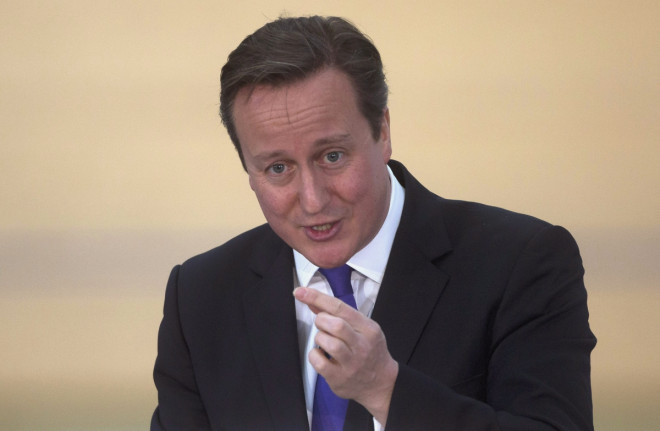 UK Prime Minister David Cameron will fulfil a pledge that the Liberal Democrats originally made in 2010 and raise the personal tax allowance for the country's lowest earning Britons.
On 19 March, Cameron will unveil the details on how the Conservative LibDem coalition will prioritise tax cuts and raise the personal tax allowance above the £10,000 (€12,124, $16,677) threshold, which will help the lowest paid Britons.
In excerpts from a speech he will deliver, Cameron will say "too often we've given the impression that we're just about fixing problems rather than changing things for a purpose.
"But that completely misunderstands what we're trying to do. This is more than some turnaround team of accountants rescuing a failing business."
He will also add that "every bit of government waste we can cut, every efficiency we can achieve is money we can give back to you.
"A bit of extra cash that can help a dad afford those trainers for his son or help a mum celebrate her daughter's birthday with a meal out. Having more money in our pockets is what gives everyone that sense of financial security and peace of mind. It's what enables us to provide for our families and feel more confident about the future."
The cost of living crisis has been central to Britain's main opposition Labour's campaign ahead of the general election in 2015.
Furthermore, the idea of raising the personal tax allowance above £10,000 was central to the LibDems' manifesto in 2010 before it merged with the Conservative party to form the coalition.
Although details of the exact rise in threshold will not be leaked in advance of what UK Chancellor George Osborne will reveal later this month, it is widely expected to be pushed up to £10,750, at the most, from April 2015.
That would be one month before Britons vote in the general elections.