UK rents rise at fastest rate in nearly a year
Homelet rental index reveals rents rose 2.4% from a year earlier in August.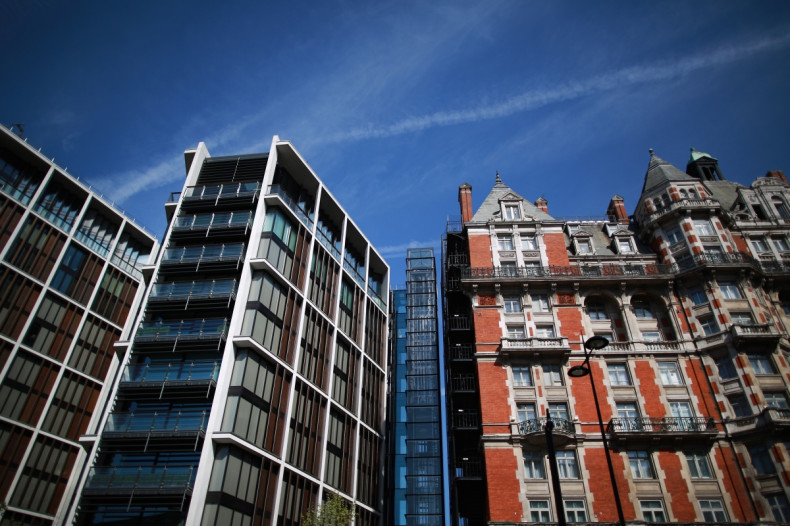 A gauge of property rents across the UK has suggested that average rents are rising at the fastest pace since November last year.
Homelet's rental index revealed that rents rose 2.4% compared to a year earlier in August.
The average rent agreed on a new tenancy signed last month was £939 ($1,276), compared to £916 in the same month of 2016.
The increase was partly due to rents in London returning to growth following three months of decline – the average monthly rent in the capital was up 2.5% to £1,609. Excluding London, rental prices across the UK increased 2.3% to £776.
The biggest increase in rental price inflation was seen in the south west of England at 3.9%, followed by Northern Ireland at 3.7% and west Midlands at 3.7%.
The only region to see decline in rents was the south east of England, where prices fell 0.2%.
"Whether the recent strengthening in rents achieved, seen generally across all regions of the country, is driven by more robust demand or by some restriction of supply is hard to judge," said Martin Totty, chief executive of Homelet.
"Either way, landlords will only be encouraged to invest in property over other assets if they're convinced they can achieve reasonable returns. If not, then the supply of rental properties could become constrained.
"Whether the trend continues or represents only temporary relief from the headwinds faced by property owners, the remaining months of 2017 should provide the answer."