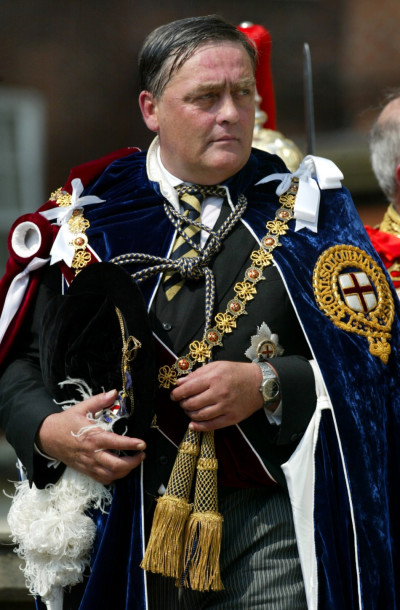 Forbes magazine has unveiled its annual rankings of the richest people on the planet. This is the 25th year the rankings have been reported, and they are based on investigative work by 50 journalists across 13 countries.
The journalists had access to prospective candidates, work-related associates, and details of business negotiations and deals, real-estate transactions, luxury purchases, and charity-related work. The final net worth of these billionaires is based on a valuation of individual assets, as well as an accounting for debt.
In the United Kingdom, the Forbes list revealed, Britain has 32 billionaires, three more than last year. The wealthiest are land owners Gerald Cavendish Grosvenor and his family, with a net worth of $13 billion. Among the others, Sir Philip Green ranked No. 132 and Richard Branson No. 254. Meanwhile, J.K. Rowling, author of the "Harry Potter" series of novels, came in at No. 1,140 on the list, with a net worth of $1 billion.
The 2011 ranking reinforces the observed shifts in global economic power with a steep increase in the number of billionaires from the emerging BRIC (Brazil, Russia, India, and China) economies. The number of billionaires from China, at 115, is almost double last year's count. Russia and Brazil had 101 and 30, respectively, which was a two-thirds jump. India had 55, which is six more than in 2010.
Start the slideshow to have a look at the 10 richest men in the U.K.