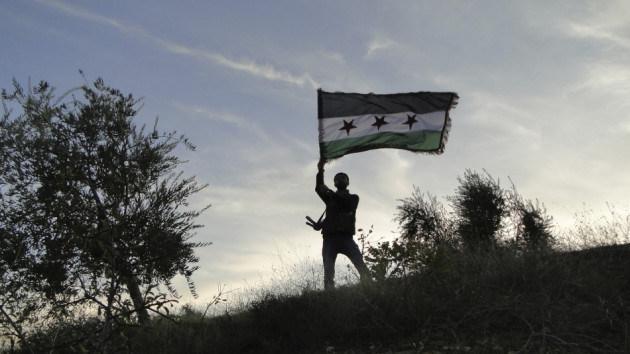 Britain has recognised the new coalition of groups opposed to Syrian President Bashar al-Assad, calling the alliance "the sole legitimate representative" of the country's people.
Addressing the House of Commons in London, Foreign Secretary William Hague said the UK will support the National Coalition of the Syrian Revolutionary and Opposition Forces in its opposition to Assad during Syria's ongoing civil war.
"Her Majesty's Government has decided to recognise the National Coalition of Syrian Revolutionary and Opposition Forces as the sole legitimate representative of the Syrian people," Hague said.
Hague said the coalition will appoint a representative in London and that it will be given a "£1 million package of communications support," including mobile internet hubs and satellite phones.
A "Stabilisation Response Team" is also to be deployed to help the opposition group in the regions of Syria under rebel control, Hague said.
The announcement came after Hague met with the coalition's leaders in London last week.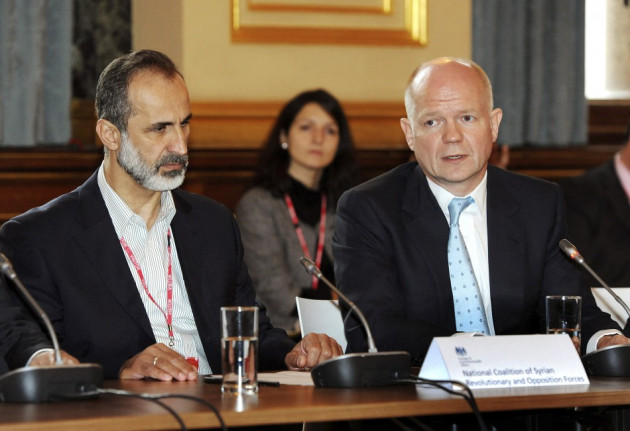 France, Turkey and six Gulf states have already given the group their full endorsement, while the EU and US have granted partial recognition.
The coalition was created earlier this month after the previously dominant opposition group, The Syrian National Council (SNC), failed to establish itself as an effective and popular alternative to Assad.
Primarily comprising political exiles, the SNC was seen as out of touch with the needs of the rebels fighting Assad on the ground and incapable of fusing the efforts of the various Syrian opposition groups.
The new coalition's 60-member leadership council provides a larger base than the SNC, and it is thought the new body will encompass revolutionary and political opposition factions working in and outside Syria.
However the two most powerful Islamist rebel groups operating in the country have so far refused to endorse the new coalition.
The al-Quida-linked al-Nusra Front and the Tawhid Brigade said the coalition is "conspiratorial project" which has been "imposed" by parties external to Syria.
"We are the representatives of the fighting formations in Aleppo and we declare our rejection of the conspiratorial project, the so-called national alliance. We have unanimously agreed to urgently establish an Islamic state," a video posted on the internet by the two groups said.
"We reject any external coalitions or councils imposed on us at home from any party whatsoever."
With better arms and more funding than the Free Syrian Army, the two extremist Islamist groups have registered several military successes against the Assad regime, partly through the use of suicide bombers. However the growing influence of these hard-line factions has raised widespread western concern for the future of Syria.
"It is strongly in the interests of Syria, of the wider region, and of the United Kingdom that we support them [the coalition] and deny space to extremist groups," Hague said.