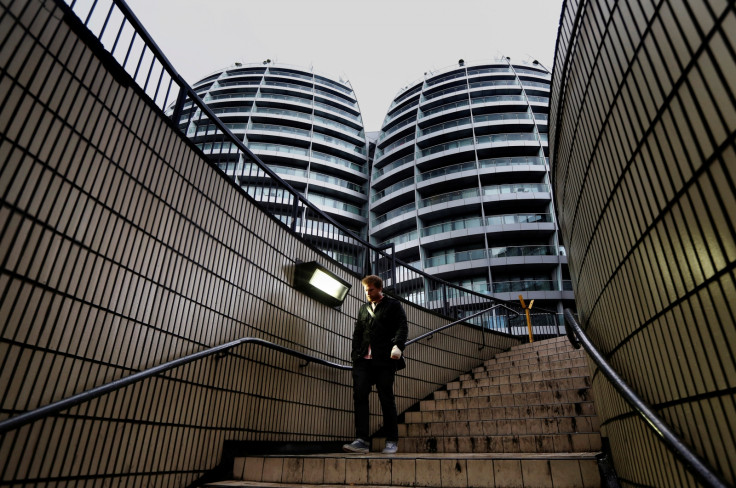 A recent report by audit and financial services firm KPMG has revealed that people are optimistic about the potential for UK's tech sector despite the uncertainties surrounding Brexit.
Core attributes of the UK economy that have been credited for the research include an exceptionally creative talent base, a robust infrastructure, and the presence of first class universities.
However, when it comes to countries with the most promise for disruptive technology breakthroughs on a global scale the UK remained at the fourth position. US, China and India are the top three leaders, according to the survey.
The study also showed that recent Chinese entrants like Alibaba, and Baidu were rapidly gaining a competitive traction in overseas markets and propelled the country far ahead of Britain in the opinion poll.
Meanwhile, London has also been placed at fifth in a survey of potential leading hubs in technological innovation. Shanghai, New York, Japan, and Beijing occupy the first four positions.
Tudor Aw, head of technology sector at KPMG UK said, "The research shows the UK's technology sector drew more investment than that of any other European country in 2016 and that London is seen as a major hub for big data, fintech and a variety of digital technologies. Despite the uncertainty presented by Brexit and other economic factors, the UK and London has not lost its shine when it comes to its technology pedigree."
"Technology underpins the competiveness and development of almost every sector. It is a key battleground for most economies and the UK must ensure it is a leader in this field. The Government's £2 billion R&D fund for emerging tech, such as artificial intelligence and robotics, is therefore hugely encouraging and will make a real difference to the UK being seen as a tech destination of choice for scientists, entrepreneurs, investors and tech companies".