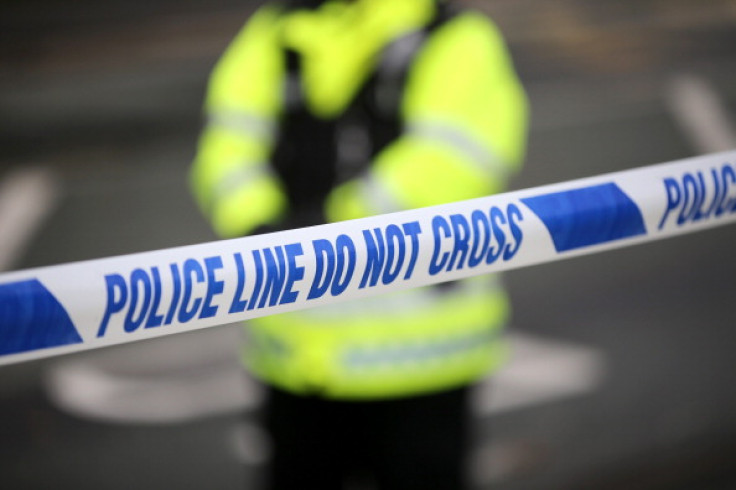 A suspected terrorist has been arrested in Margate for allegedly planning a terror attack related to the ongoing war in Syria. West Midlands Police detained the 31-year-old at an address in the Kent seaside town on Thursday (9 June) in a pre-planned and intelligence -led operation.
The man was arrested on suspicion of preparing for terrorist acts, contrary to Section 5 of the Terrorism Act 2006. Police said the man posed no immediate threat to the public.
A police statement read: "Officers from the force's counter terrorism unit travelled to Kent to make the arrest and are this morning continuing to carry out searches at the address, assisted by colleagues from Kent Police. The arrest was pre-planned and intelligence-led; there was no immediate threat to public safety."
The current UK threat level is severe, which means a terrorist attack is "highly likely".