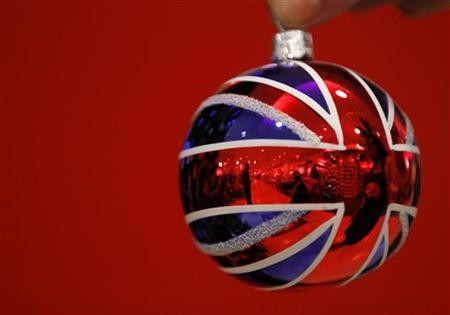 The UK's trade deficit narrowed in June as rising exports boosted hopes of a export-led recovery.
The June goods trade showed imports exceeded exports by £7.4 billion, less than last month's £8.0 billion. The surplus on trade in services was slightly reduced at £4.1 bn from £4.2 bn in June.
Exports rose by £0.9 billion ahead of a £0.3 billion imports rise.The UK's deficit altogether including goods and services was £3.3 bilion the lowest level in four months since February's £2 billion deficit figure."
June's trade figures were better than expected, but it still looks unlikely that the external sector will be able to offset the weakening already emerging on the consumer side of the economy." said Vicky Redwood, senior economist at Capital Economics.
"At last some better news on the trade front for the UK economy, which is exactly what it needs as concerns mount that domestic demand could be slowing." said Howard Archer, Chief Economist at IHS Global, "The concern is though that exports will be hit over the coming months by slowing global growth and recurrent problems in the Eurozone."
Howard though was more confident on news that June's import prices fell in June - "Meanwhile, there was some good news on the inflation front for the Bank of England with import prices falling 0.3% month-on-month in June." concluded Howard.
The circulation of goods in the country is likely to rise on the news, meaning that inflation which increases when goods are in short supply, are likely to be pushed down in the near-term.