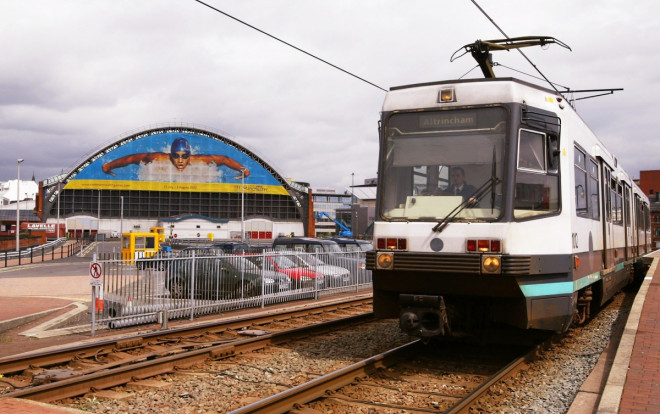 Thousands of unemployed people in the North West are going to be given a boost as jobseekers across Greater Manchester can now get free and cheaper bus and travel tickets to travel to interviews and work.
Transport for Greater Manchester (TFGM), System One and Jobcentre Plus are offering the new travel choices for jobseekers with government funding.
Eligible jobseekers can now apply for free one-day bus travel passes to get to interviews, and free 28-day bus or Metrolink travel passes for the first four weeks of new employment – with discounted travel for 12 weeks after.
In total 24,000 tickets will be made available to jobseekers up to March 2015.
"The cost of travel can both make it difficult for people to find jobs – or get to them in the first few weeks of employment when money is tight," said Councillor Andrew Fender, chair of the TFGM Committee."
TFGM explained a new "Bike Back to Work" scheme will also be coming soon, offering jobseekers access to free recycled bikes, cycle training and bike maintenance courses.
The bikes – which people can keep after three months – come with accessories and safety equipment such as lights and helmets.
Fender added: "Giving people recycled bikes and cycle training can set people up with a particularly healthy, low cost and practical way of getting to work – especially where shifts or location rule public transport out."
The roll-out of the free and discounted bus and Metrolink tickets follows a successful trial in targeted local job centres.
John Leech, the Liberal Democrat MP for Manchester Withington, said: "I am glad the government is funding this practical support to Manchester jobseekers."
"This money will help jobseekers get to interviews, support them when they start a job, and help them adjust back into the jobs market. It is good news."