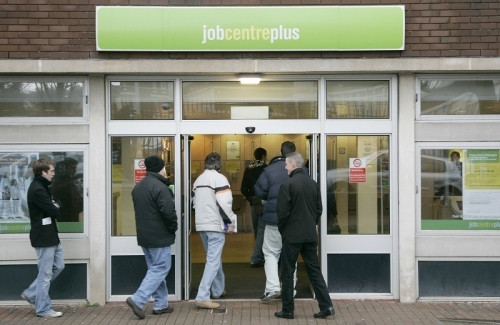 Free bus passes are not only for the benefit of pensioners, as more than 800 jobseekers in Stoke-on-Trent have been supported by a free travel scheme to help them get back into work.
The Home to Work programme was launched in 2011 and aims to help unemployed people who live in Stoke-on-Trent to overcome transport problems. It has supported 813 jobseekers with free bus passes and 225 people with a flexi-taxi service.
The bus passes are issued in the form of "Smart" and "First" passes, which offer job hunters the flexibility to travel on a variety of different busses.
The passes are issued for the duration of either one week, one month, or three months for paid work, depending on the level of support that the client is entitled to. For apprentices, they can be issued for up to six months.
"There are people who really want to get into work but for various reasons are struggling to do so, and one of those can be issues surrounding transport," said councillor Ruth Rosenau, cabinet member for regeneration, planning and transportation.
She added: "The fact that [the scheme] has helped nearly 1,000 people is fantastic and shows how successful the scheme has been so far.
"My advice to anyone experiencing transport problems would be to get in touch with the team and see if they can help."
In addition, the scheme has seen 14 bikes being loaned out to people who live within a suitable cycling distance from their place of employment.
The Home to Work team works in conjunction with employers in the North Staffordshire area to identify problems relating to employees accessing their site and to encourage sustainable travel amongst their staff.
The programme is funded by the European Regional Development Fund and Stoke-on-Trent City Council.
The unemployment rate across the West Midlands currently stands at 9.5% - much higher than the lowest rate of 5.8% in the East of England.